Who is Jeff Garmire? Meet Sea to Summit's New Brand Ambassador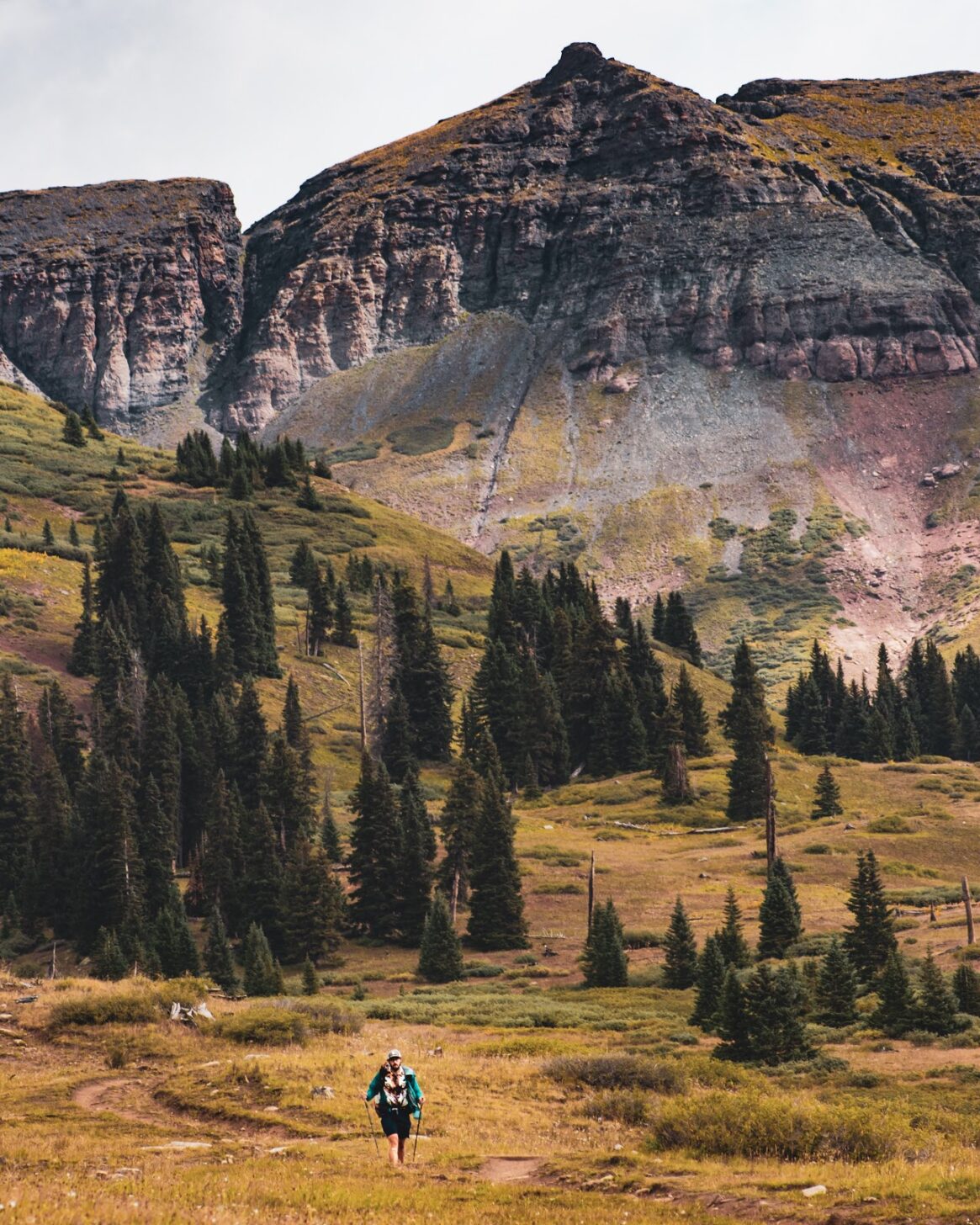 When you google Jeff Garmire, you get stand-out descriptors like "record-breaking", "the legend", "author", "fastest known time", and "triple crown". When you pop over to the image section, you'll often see a snow covered beard, leopard print outfits, lion t-shirts and one encouraging smile.
Credit: www.gazette.com
Who is Garmire? He's a one of a kind, record-breaking, thru-hike legend and we're proud to call him our new ambassador!
We first discovered Jeff through his hilarious and informative social media pages where he talks about the ins and outs of backpacking. From gear to trails to sharing some real thoughts during his thru-hikes, what you see on social media is what you see in real life - there is no question about his authenticity.
A part of Sea to Summit's DNA is inspiration: to not only inspire adventures through our innovative gear but to surround ourselves with inspirational individuals who are doing incredible things in the outdoor industry. 
Jeff's trail name, The Legend, speaks to his historic feats of breaking insane records and inspiring those around him to find their "why" in the outdoors. His resume of accomplishments is never ending and includes being a Calendar Year Triple Crown Hiker, hiking the Pacific Crest Trail, the Appalachian Trail and the Continental Divide all in one year; breaking the John Muir Trail record by less than 13 minutes, hiking 211 miles in 3 days, 47 minutes and 56 seconds; and breaking the unsupported speed record for thru-hiking the Colorado Trail in 9 days, 8 hours and 18 minutes.
The Fastest Known Time's (FKT) website shares 19 records Garmire currently holds, trekking all over the United States and Costa Rica.
Credit: www.freeoutside.com
Jeff ended 2022 with a US movie tour launch sharing his unsupported FKT for the Colorado Trail. The documentary follows his journey as he attempts the trail record and everything (and everyone) it took for his success. The movie tour has continued into 2023 and we highly encourage you to buy tickets if there is a showing near you. You can check out the schedule at: https://freeoutside.com/film/
We cannot be more excited to have Jeff Garmire join Sea to Summit as one of our Ambassadors. Keep your eyes open for more content, appearances and stories from "The Legend!"
You can follow him on Instagram: @thefreeoutside and TikTok: @freeoutside