Travel Bags & Outdoor Accessories
Our collection of travel & outdoor accessories features a wide range of must-haves for organized, worry-free adventures.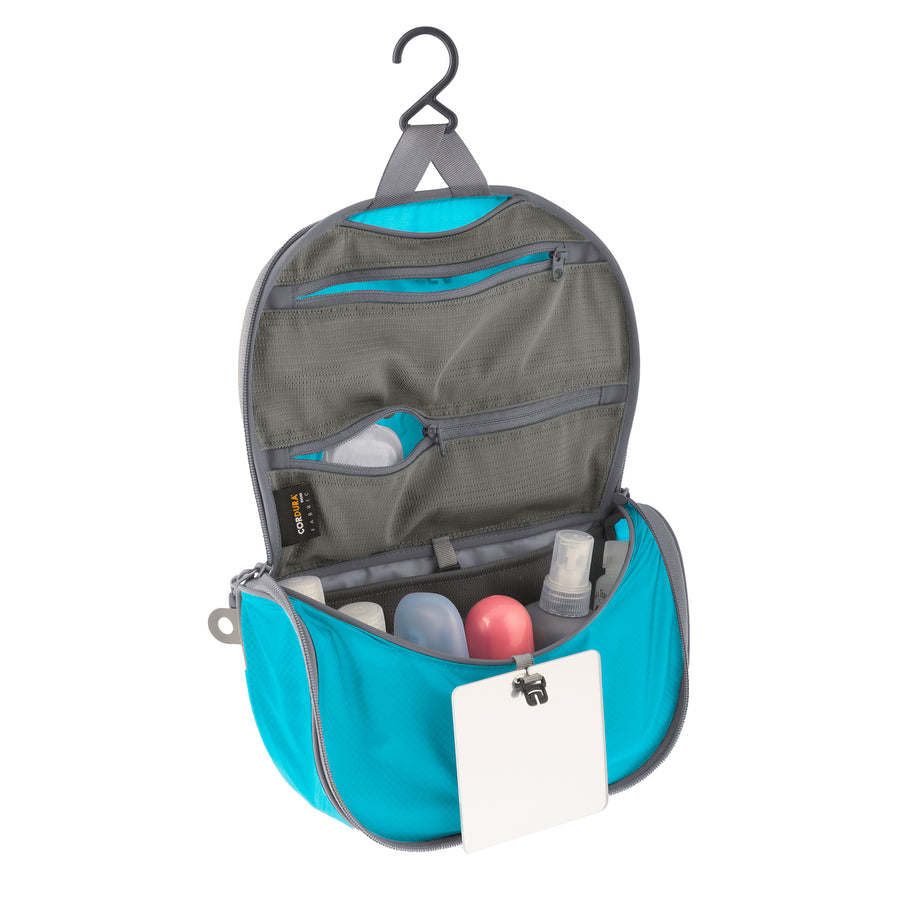 Hanging Toiletry Bag
award winner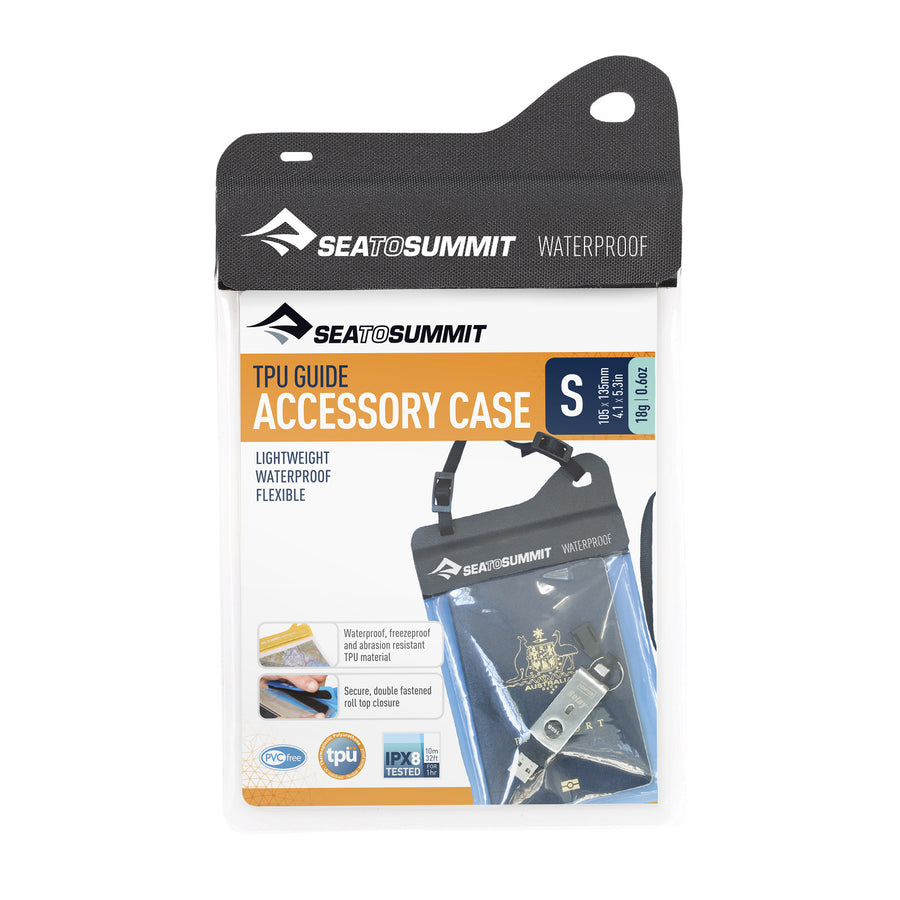 TPU Accessory Case
30% off
$18.71-$29.95
$13.09-$20.96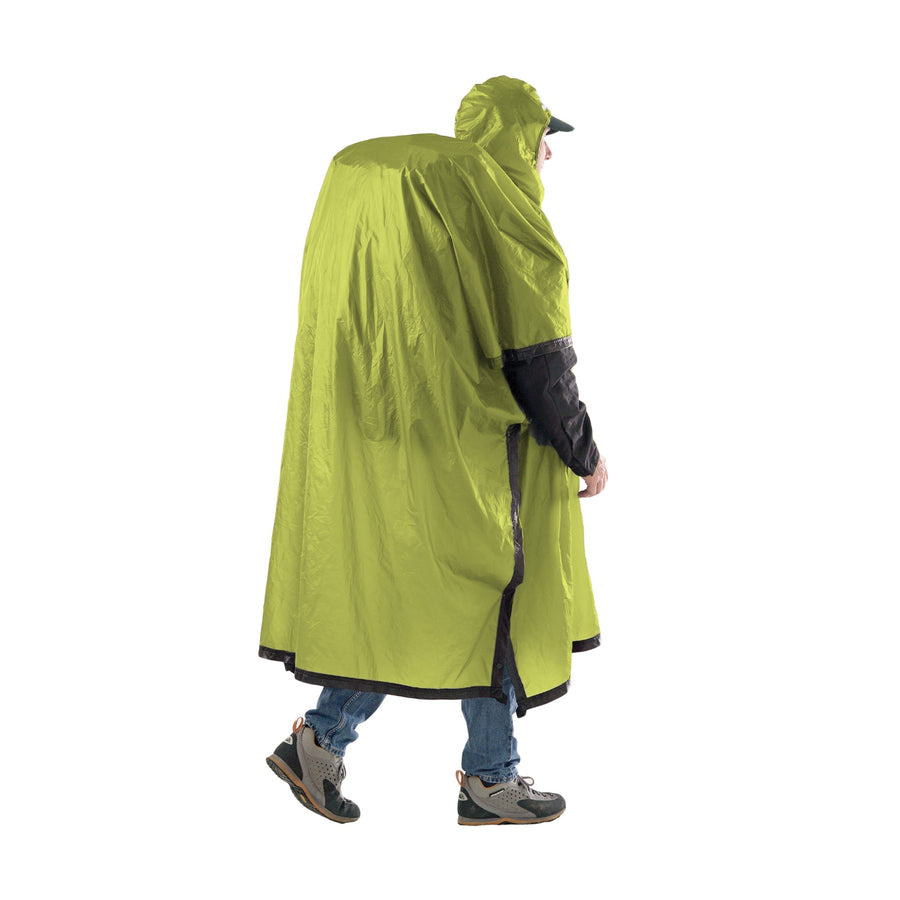 Ultra-Sil Nano Tarp Poncho
Get notified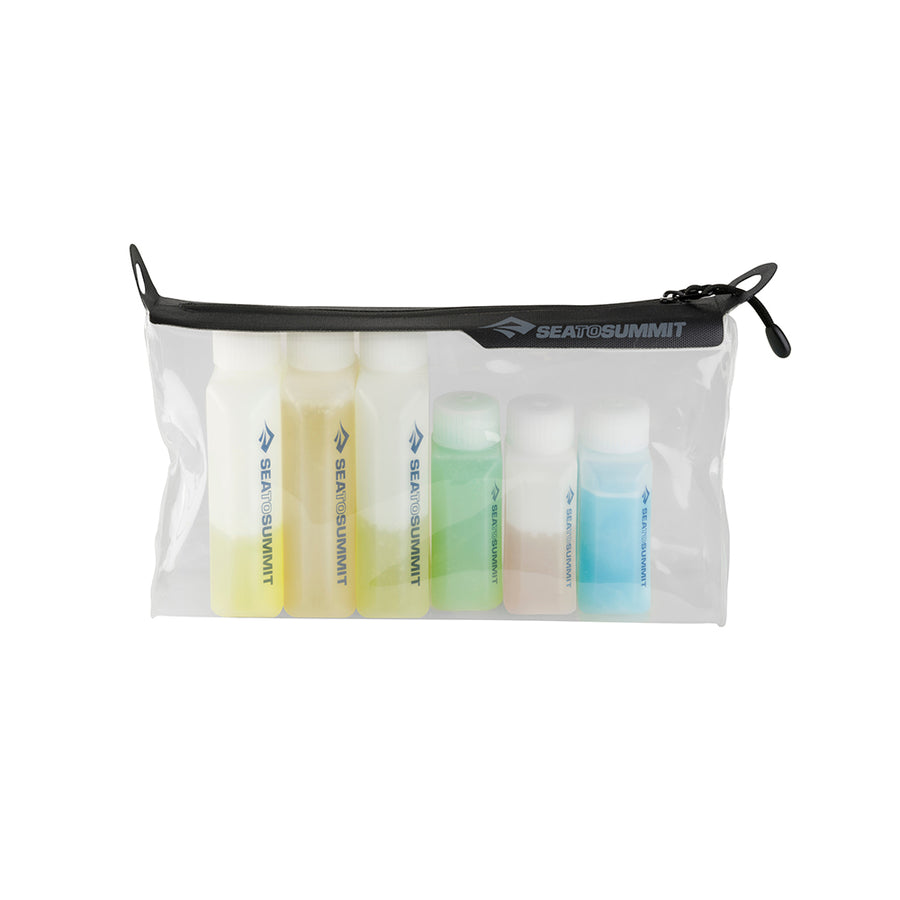 TPU Clear Zip Pouch with Bottles
Get notified
Accessory Carabiner Set
Get notified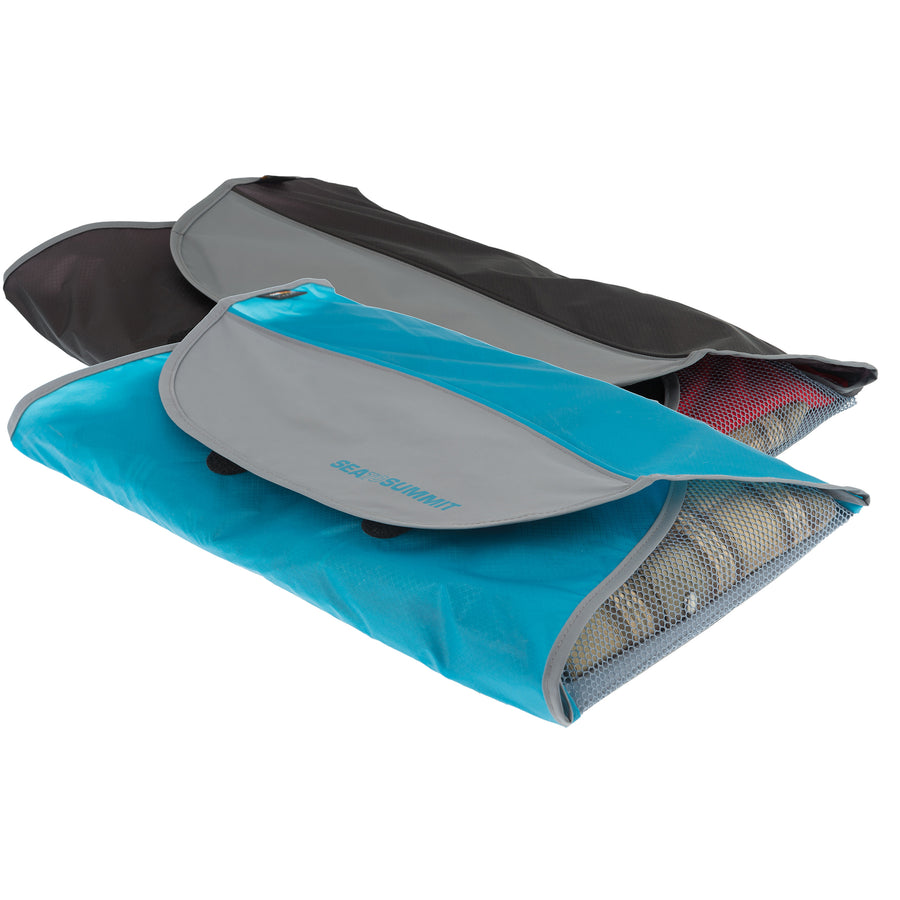 Shirt Folder
30% off
$24.71-$29.96
$17.29-$20.97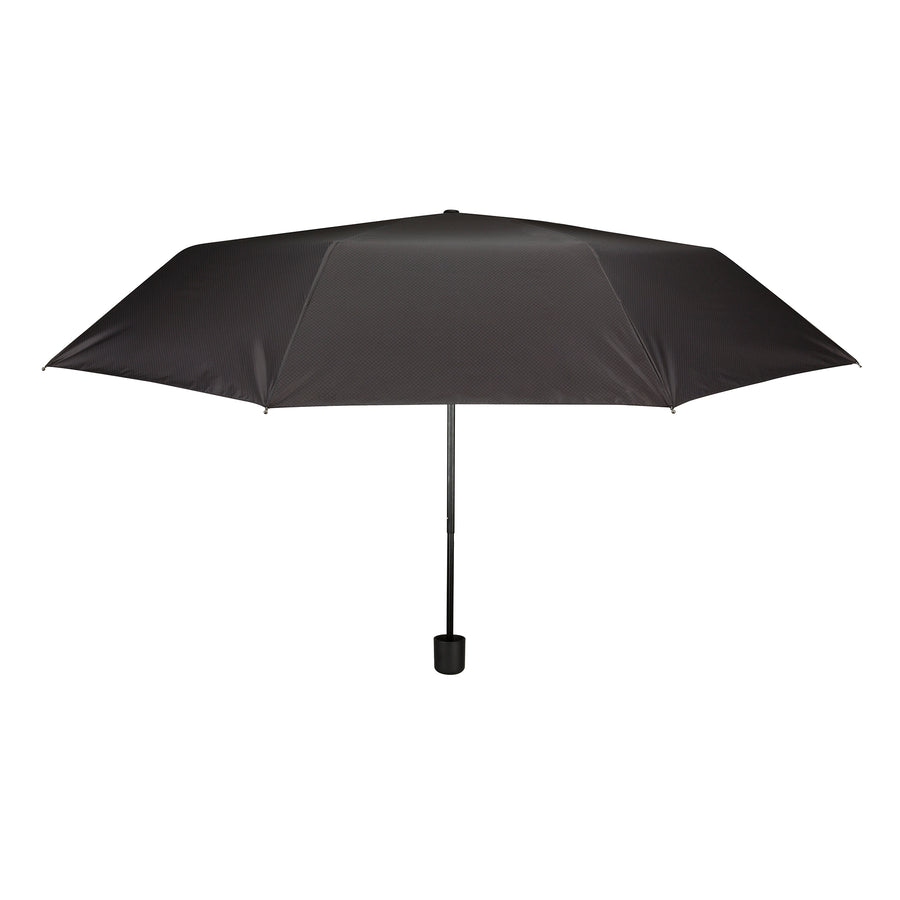 Ultra-Sil Trekking Umbrella
30% off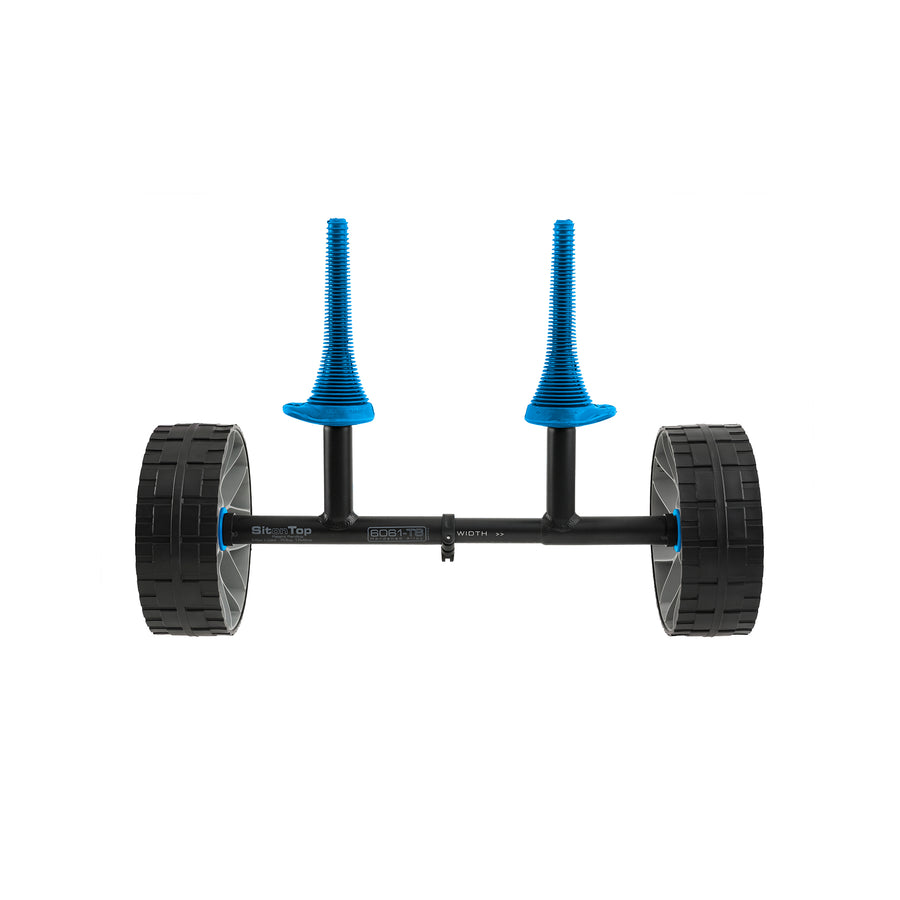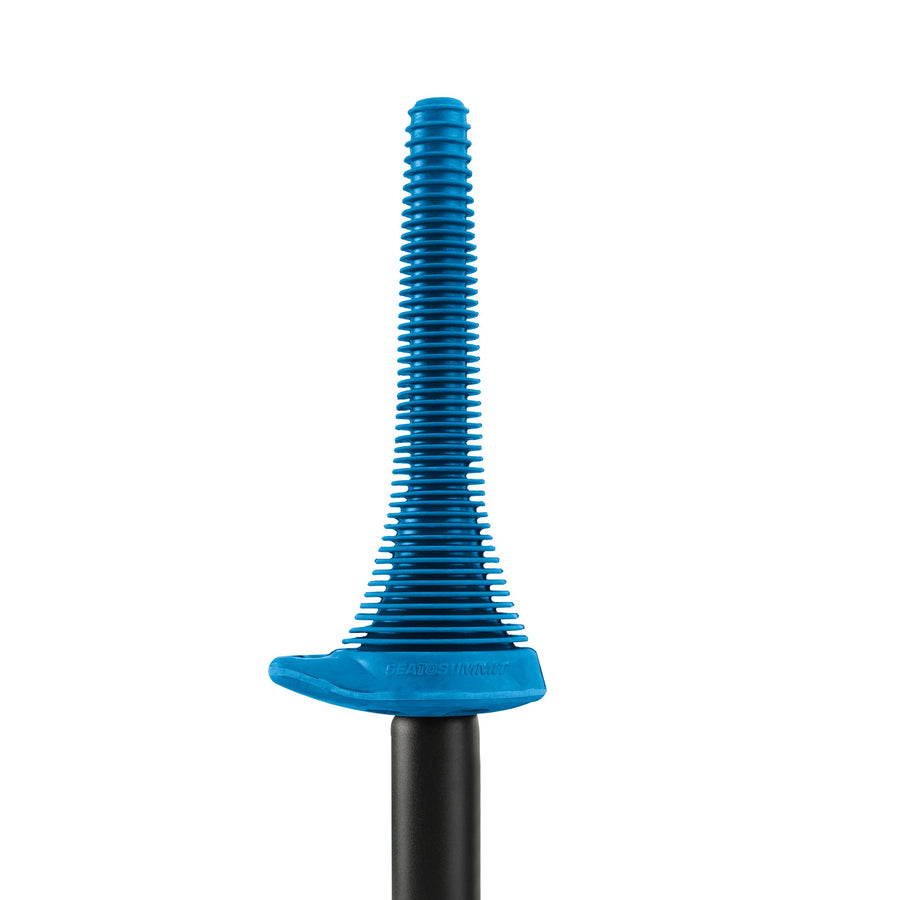 Sit On Top Cart
30% off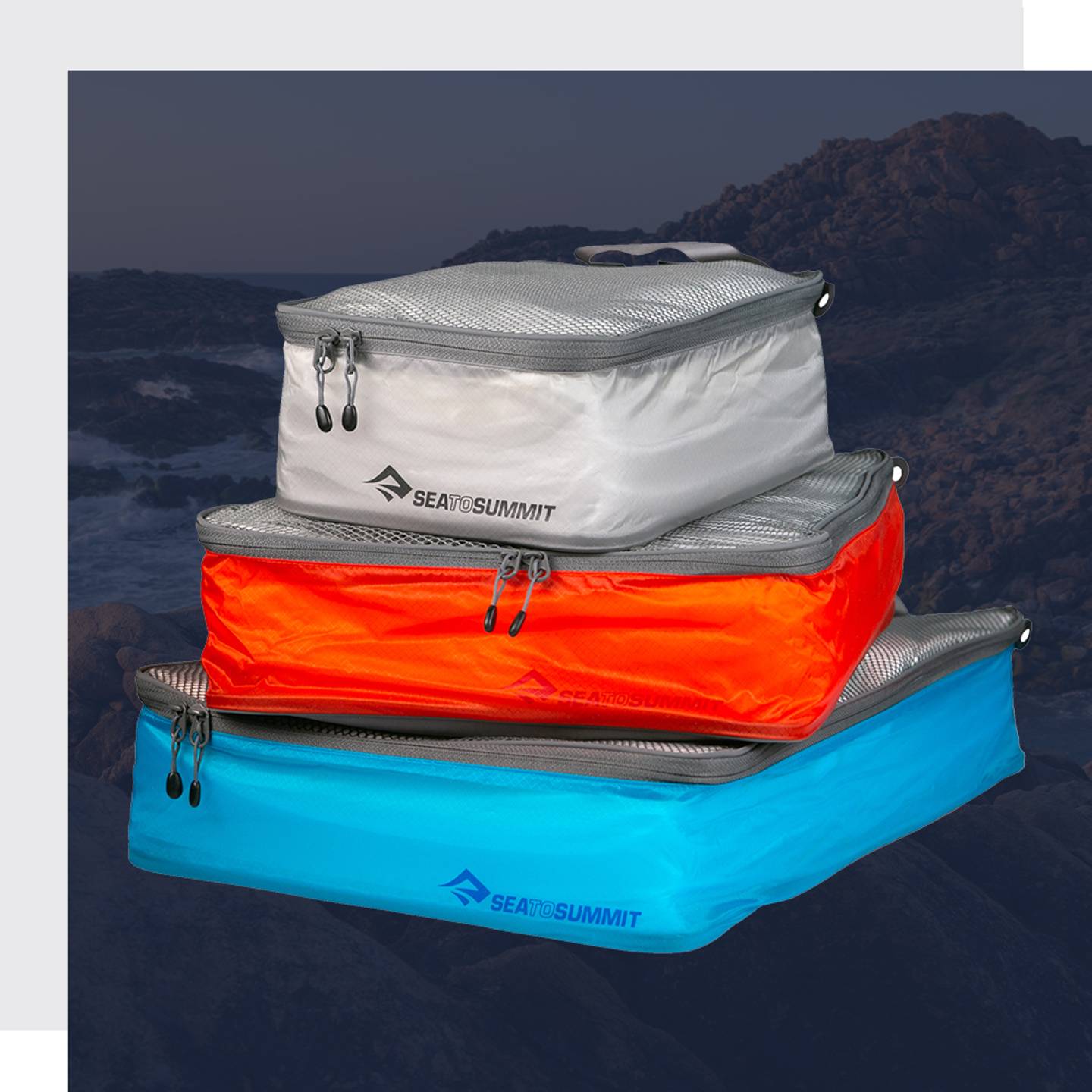 Small items that make a big difference
Necessary accessories = necessories
Sea to Summit brings its engineering skill, innovation and functional thinking to the smallest and simplest things in your pack, travel bag or the 'what-if' box in your built-out Sprinter. Check your gear list before you leave home - these products are essentials, wherever your travels take you.
BLOG: Adding Comfort to International Travel