Camping Dinnerware
Our collection of durable camping and backpacking dinnerware pushes the boundaries of backcountry cuisine. Lightweight and ultra packable, our plates, bowls, and cups come in sets and single carry for safe and delicious, easy meals.
Delta Light Bowl Set
Get notified
X-Seal & Go
Sale
$19.95-$26.95
$7.98-$26.95
Alpha Light Spoon
Get notified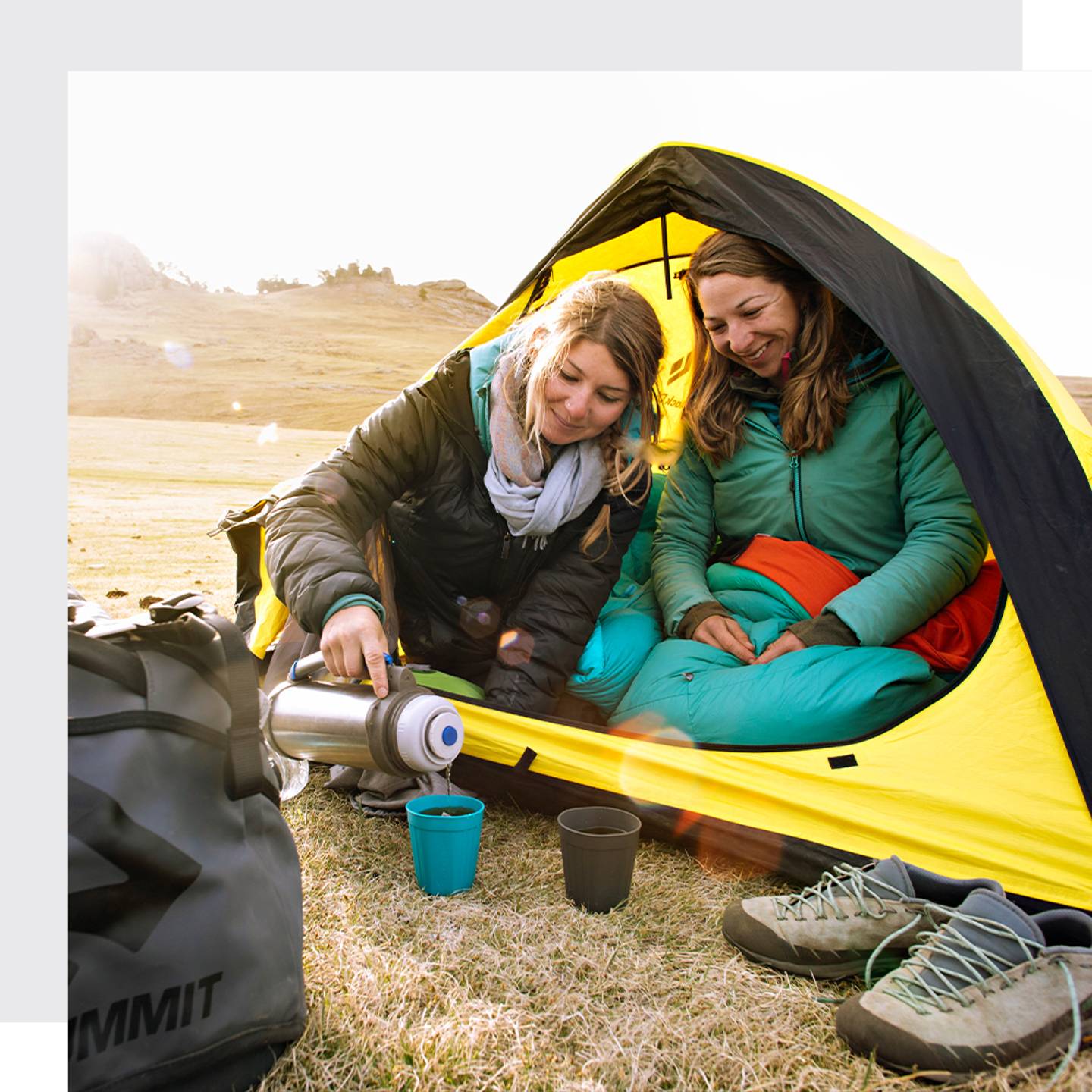 Perfect tableware - even if the nearest table is miles away
Camping Dinnerware
Made of extremely high quality EU-food grade, BPA-free materials, Sea to Summit dinnerware is designed to nest perfectly with our cookware - without the need for convoluted non-ergonmoic shapes. It also works really well as part of your food preparation system: check our blog for measuring, chopping and pouring tips.