Insect Protection
Keep the bugs at bay with chemical-free solutions like our mosquito nets and shelters.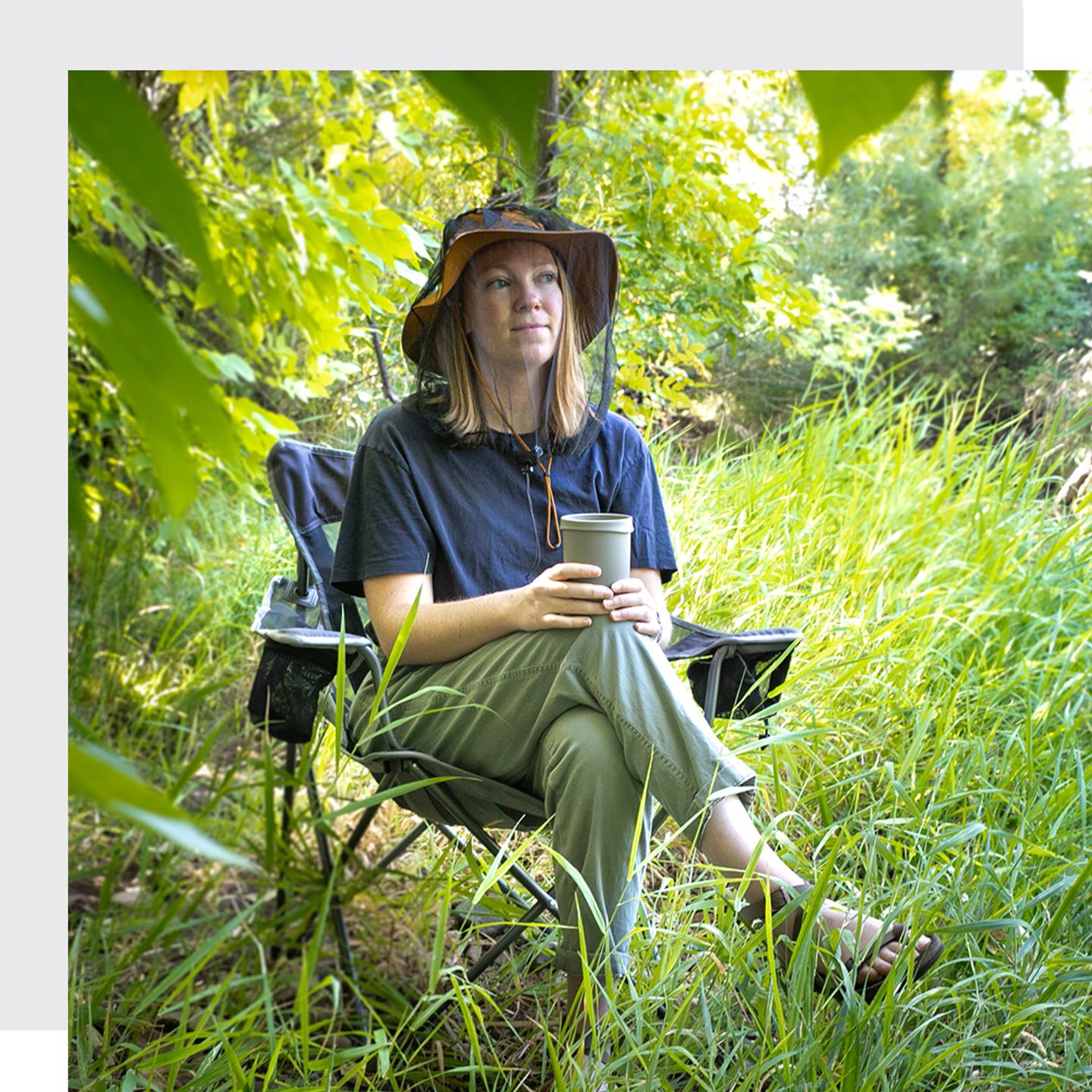 Reality bites
Insect Protection
Super-packable and very lightweight, these products may be the most valuable items of gear in your bag if you're heading for buggy areas.
Sea to Summit's mosquito headnets and shelters use a polyester mesh (which is softer than nylon). The black mesh offers better visibilty than white or olive-colored meshes, and the hexagonal structure provides better airflow (80 holes/cm² | 500 holes /in²). For use in areas with no-see-ums, we also offer an ultra-fine Ultra-Mesh headnet with 310 holes/cm² | 2000 holes /in².