Quilts
Add versatility and cross-season performance to your sleep system with down and synthetic quilts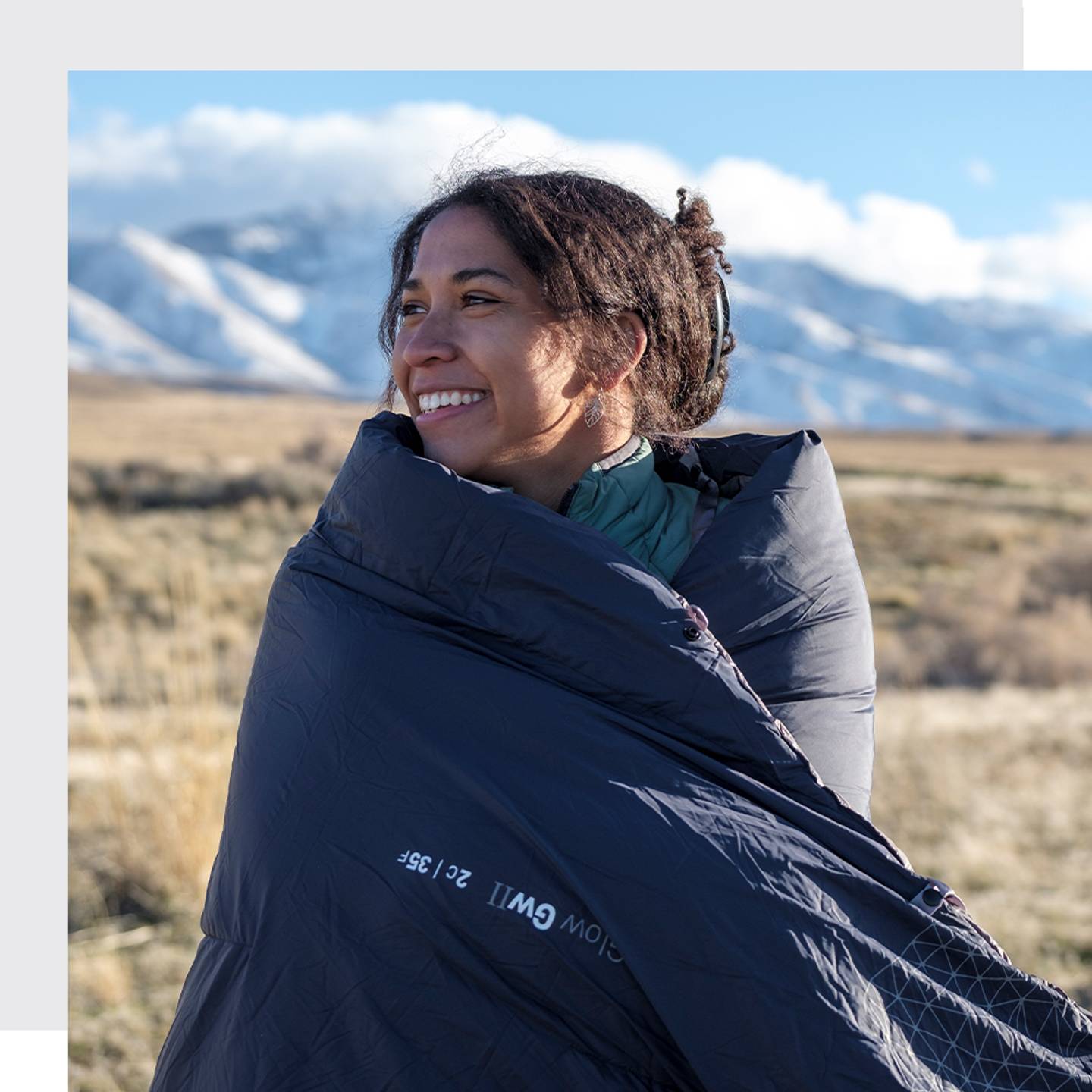 Think outside the bag.
Lightweight Camping Quilts
From the ultralight, ultra-packable Ember series, through the super-verstaile Cinder and Glow to the queen-sized Tanami (the go-to for vehicle-based campers), Sea to Summit has the perfect quilt to match your needs.
Each quilt series is as functional as it is comfortable, thanks to high-end fabrics, quality down or synthetic insulation and (on the backpacking quilts) removable straps to allow you to attach the quilt to your sleeping mat.
When the mercury drops, the QulitLock™ system means that your quilt does double duty as an extra thermal layer for your Sea to Summit sleeping bag.