Rain Protection, Water Sports Accessories & More
Rain or shine, we've got you covered. Our lightweight ponchos and waterproof accessories keep you prepared for kayak trips or surprise sun showers.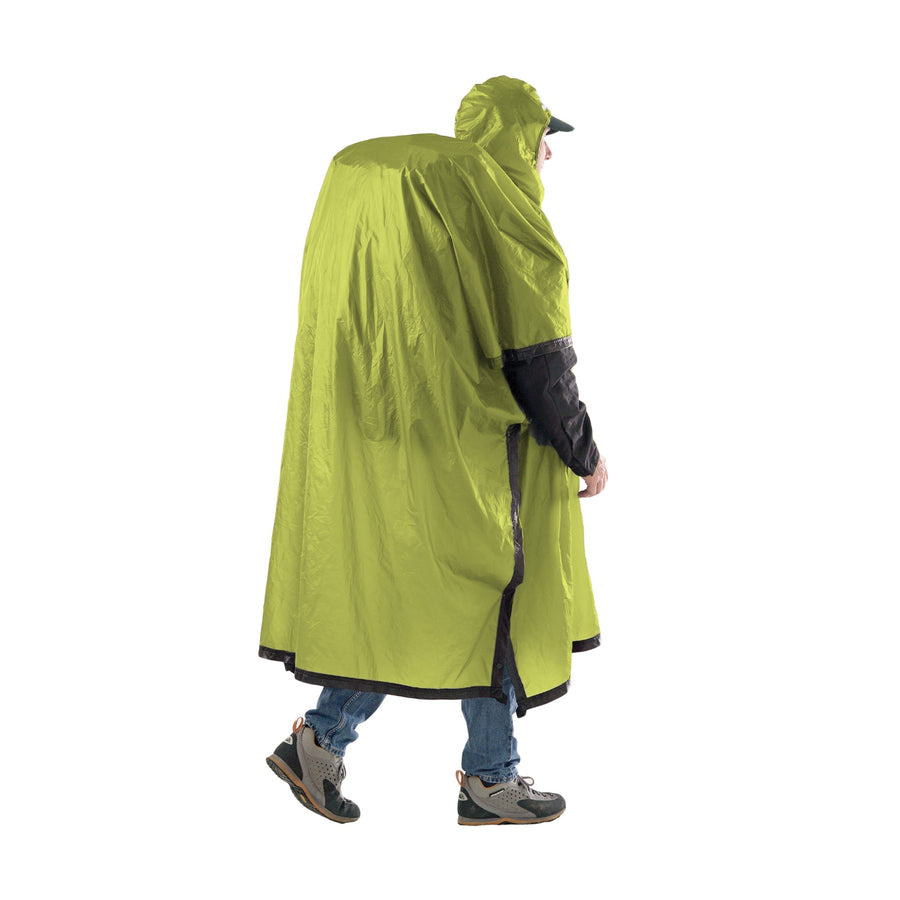 Ultra-Sil Nano Tarp Poncho
Get notified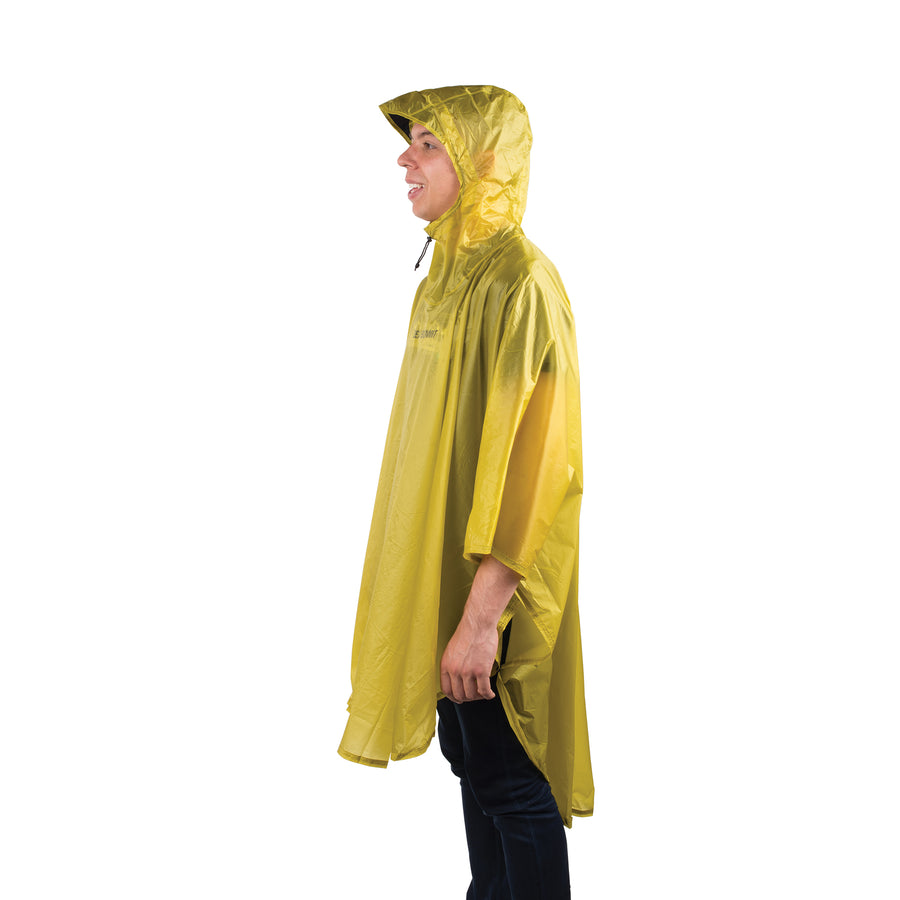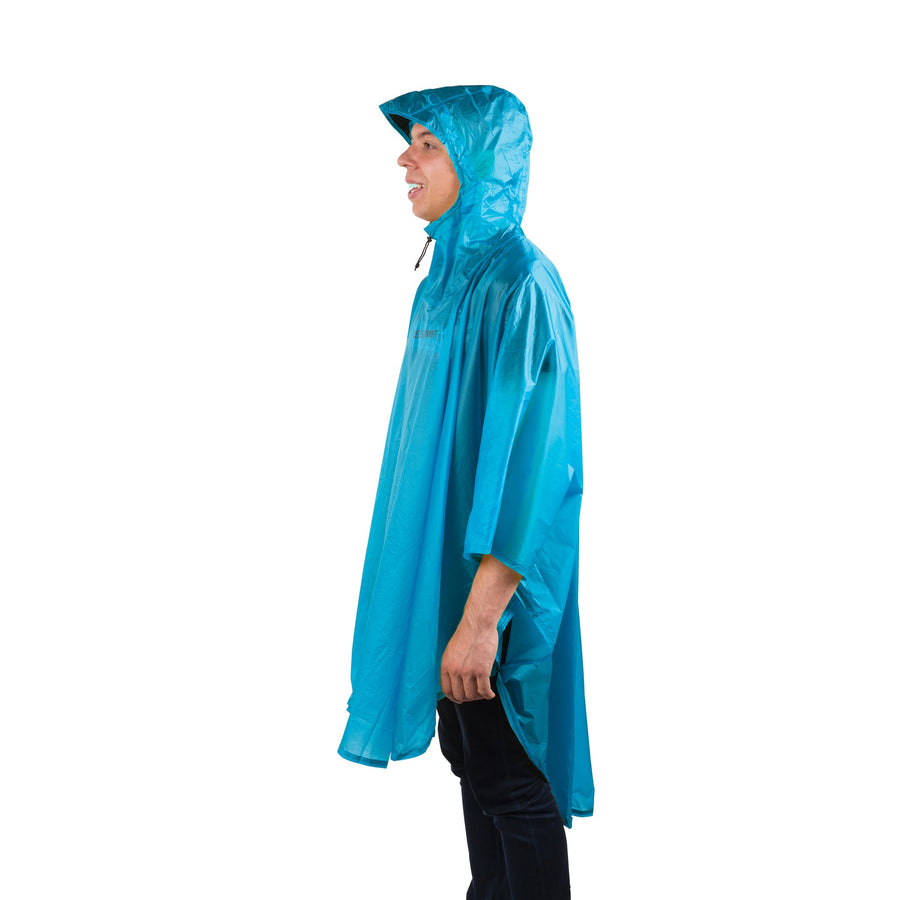 Ultra-Sil Nano Poncho
Get notified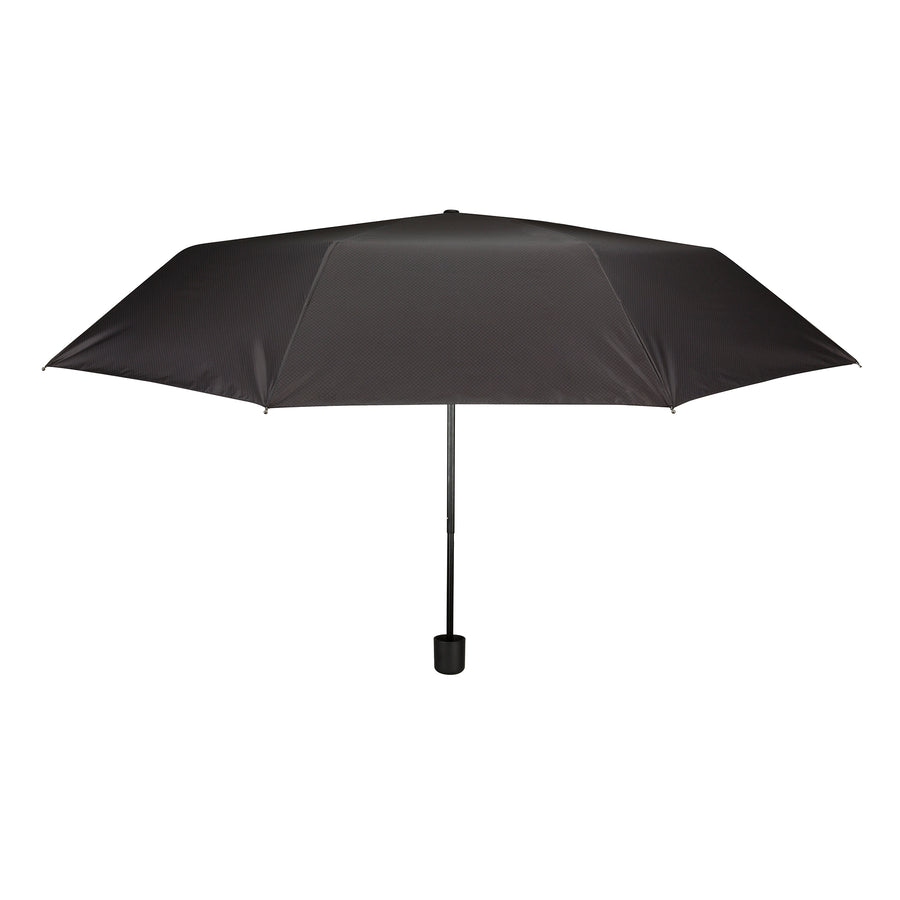 Ultra-Sil Trekking Umbrella
30% off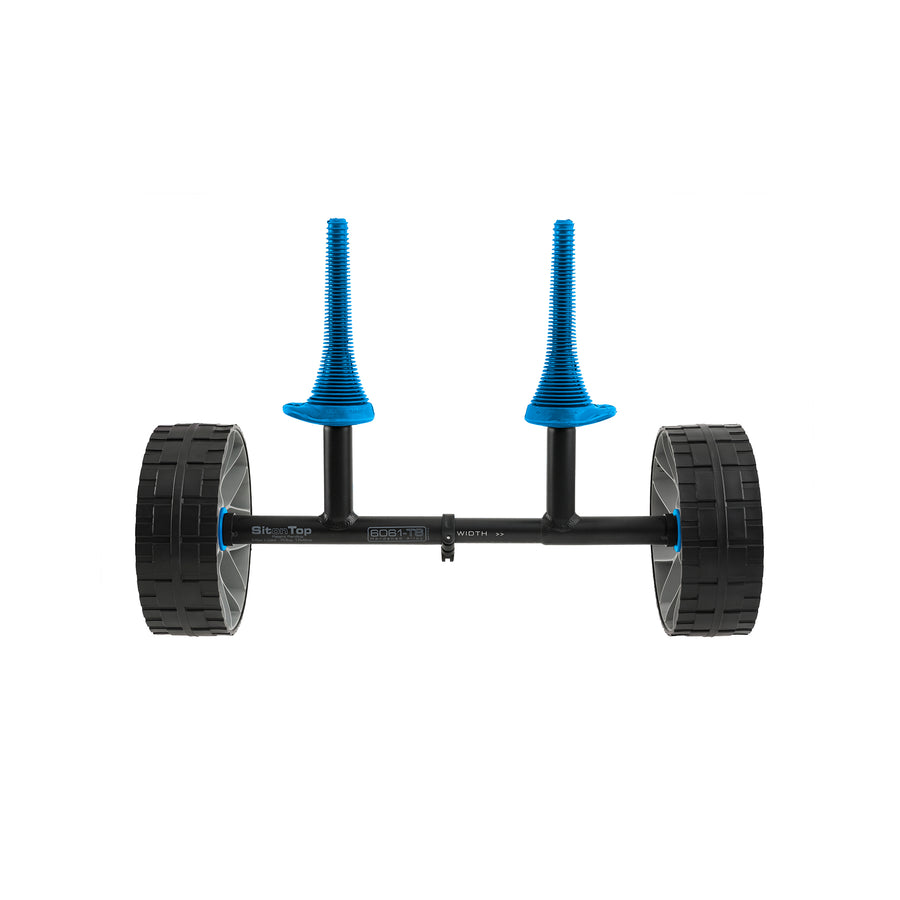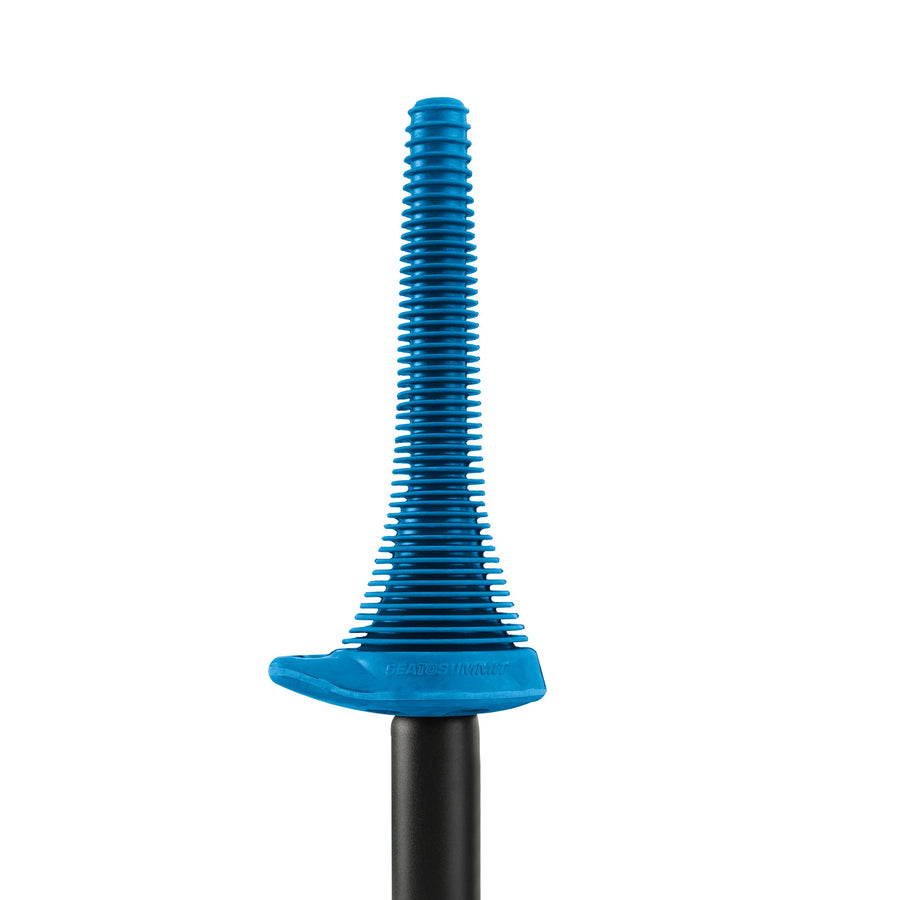 Sit On Top Cart
30% off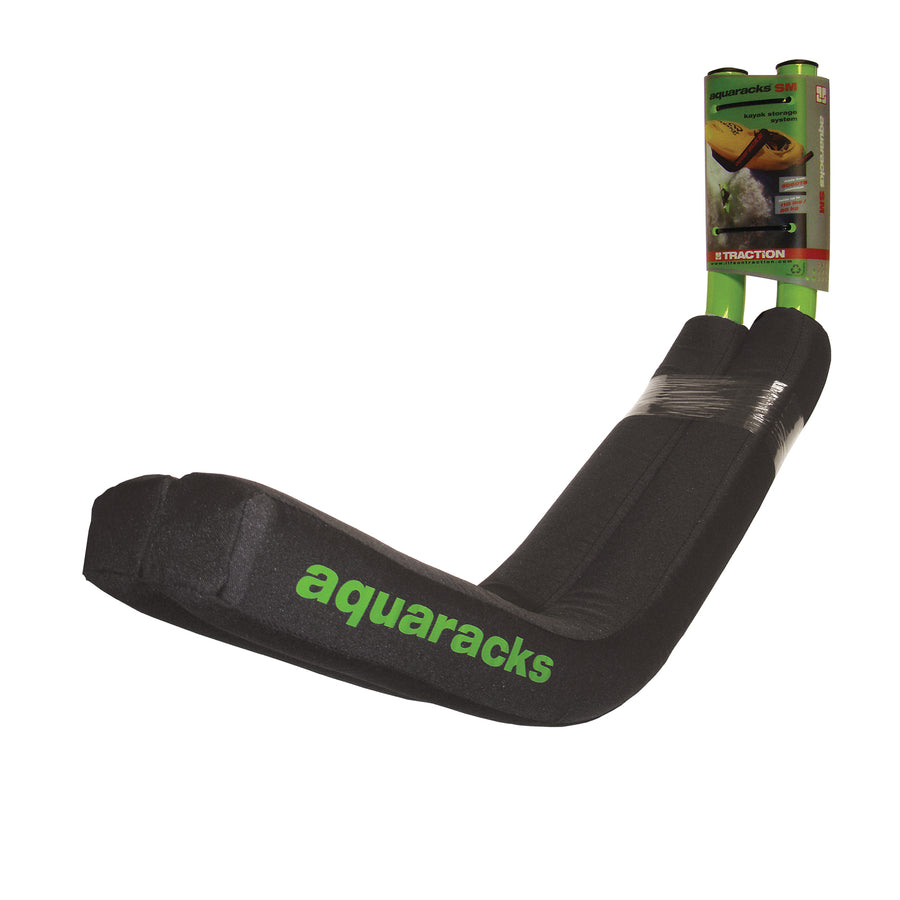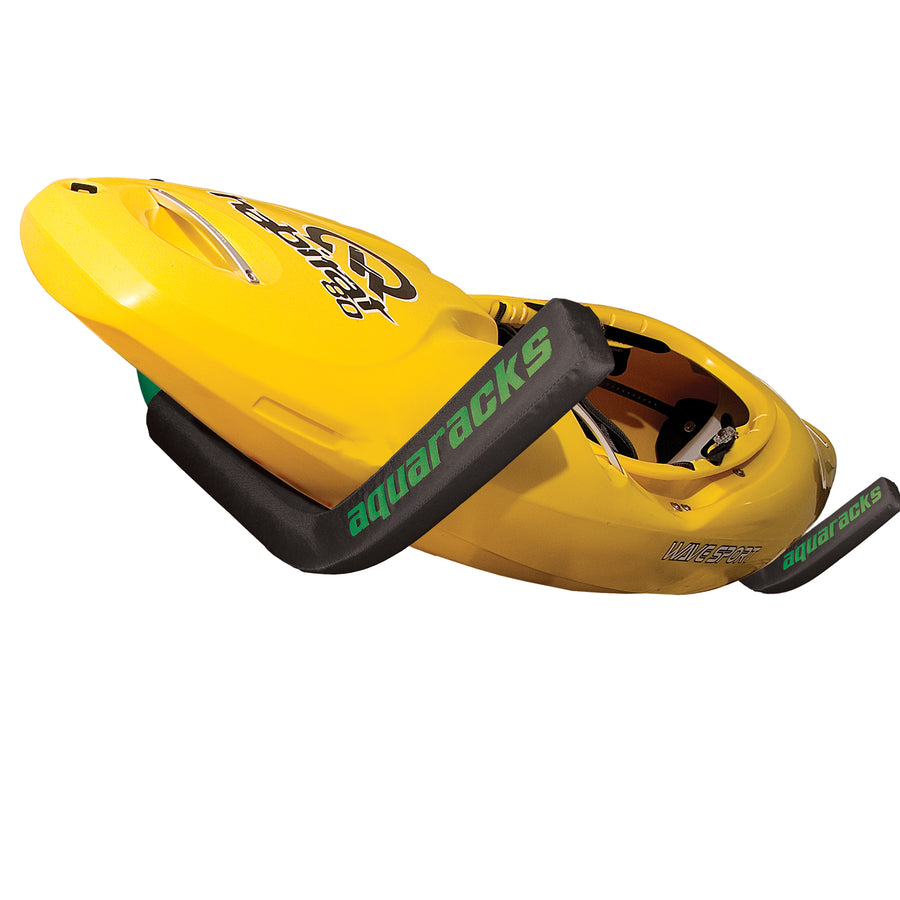 AquaRacks (Pair)
30% off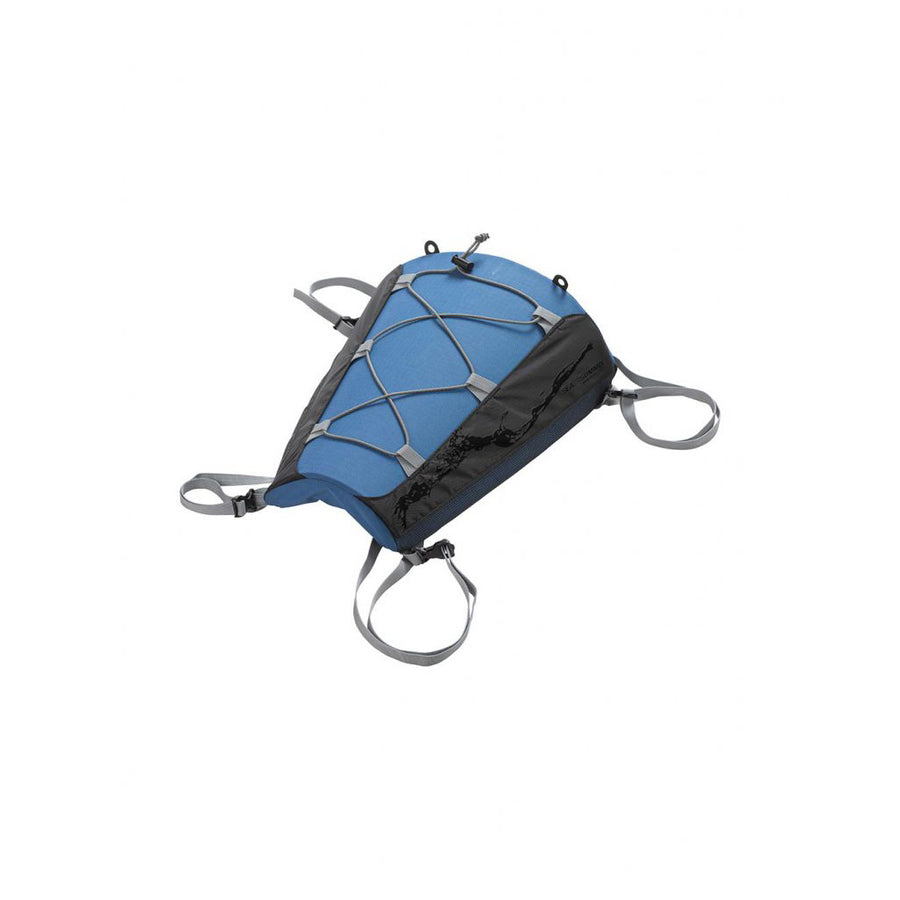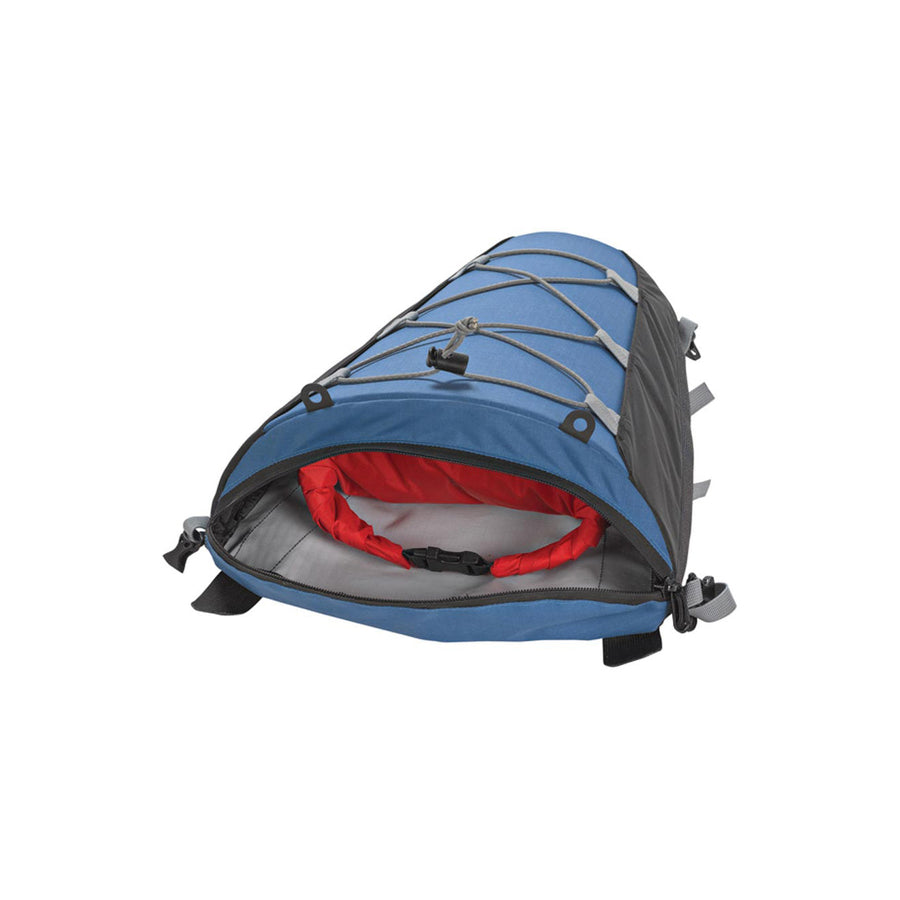 Solution Access Deck Bag
award winner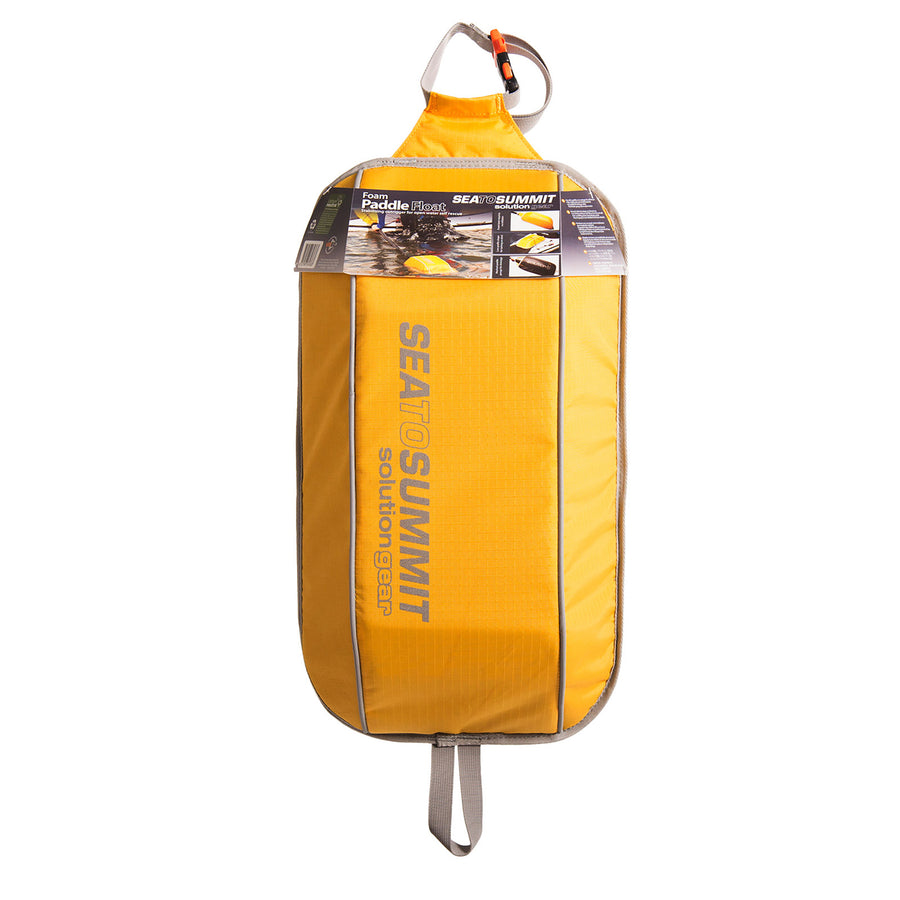 Solution Foam Paddle Float
30% off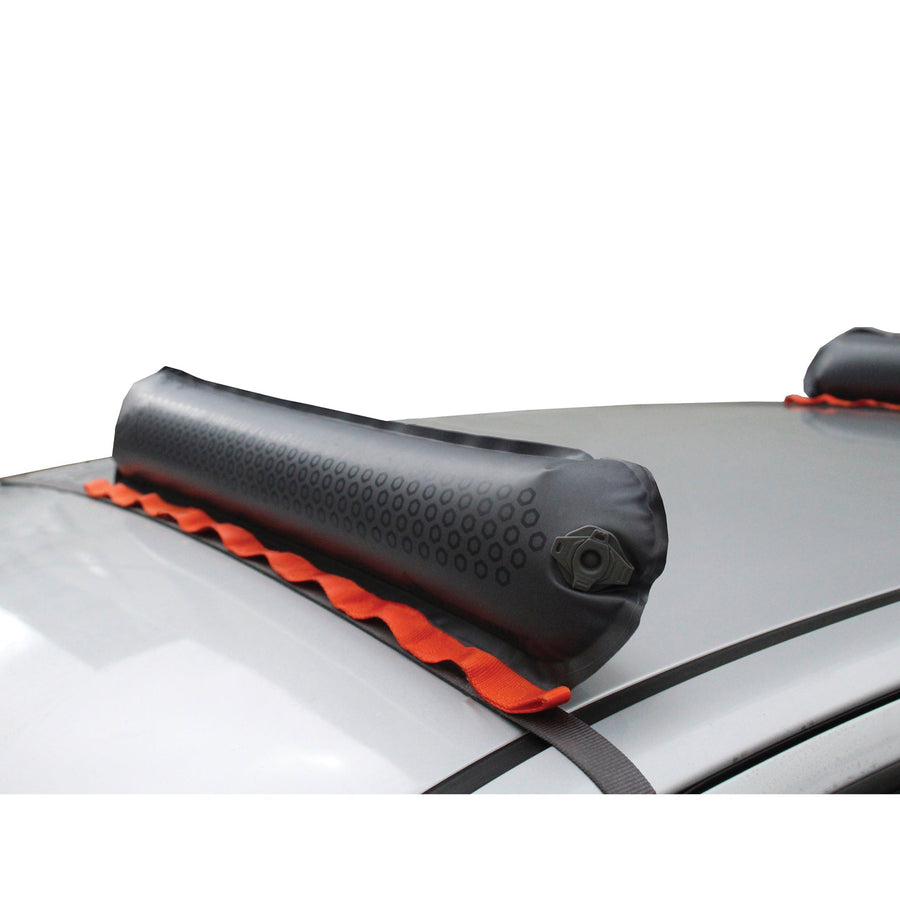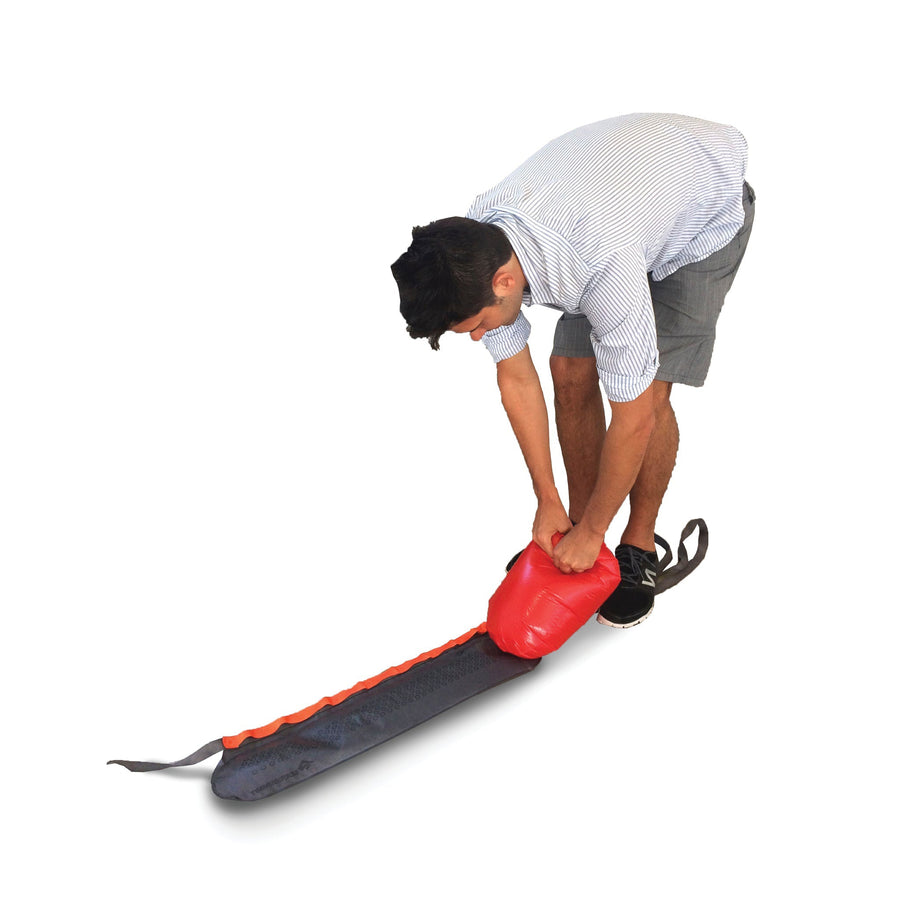 Pack Rack Inflatable Roof Rack
30% off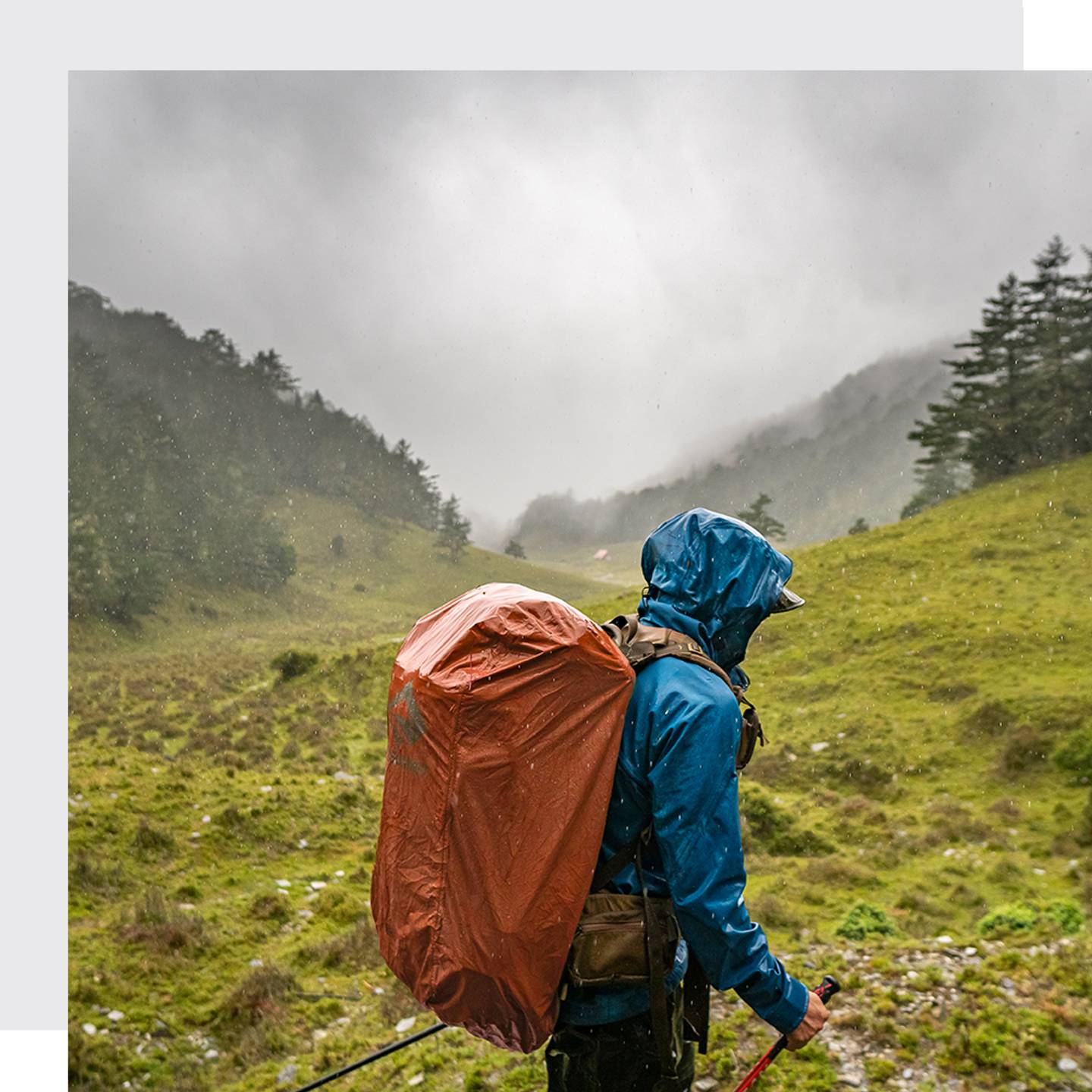 Made to make life easier
Rain Protection & Watersports Accessories
Whether you're trying to keep rain out of a backpack (Pack Cover, Tarp Poncho), or stow your gear on a Stand-Up Paddleboard (SUP Deck Bag), or simply move your boat from your garage to the water (AquaRacks, Carts, PackRacks), Sea to Summit has the perfect solution.
Sea to Summit 's lineup of accessories offers clever, functional solutions for backpacking, travel and watersports. Quality materials and thoughtful design make these products as durable as they are practical.