Device Protection
Our collection of waterproof phone cases and device pouches keep your tech gear dry and protected while out on the trail or river.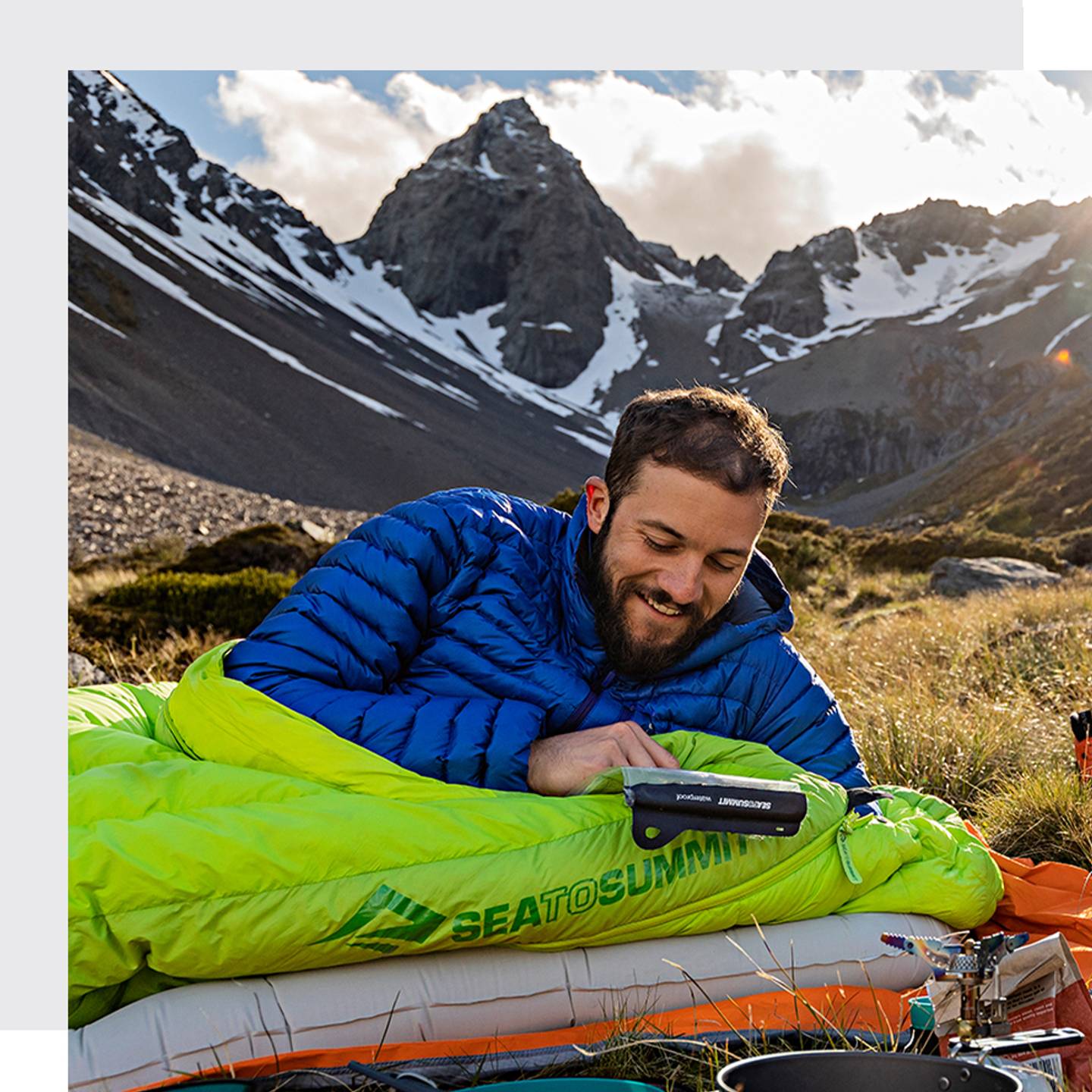 Clearly better
Device Protection
When you take electronic devices - GPS units, tracking devices, phones and even car keys - into wet environments, these pouches will keep them reliably safe. Designed for use in submersion conditions, the TPU film allows use of a touch screen even while the device is securely packed inside the pouch.
High-quality TPU film and roll-top/ziploc closures keep your electronics, valuables and maps dry.
PACKING ELECTRONICS