Duffle Bags
Whether it's ultra-lightweight or ultra-rugged, find the right duffle bag to haul your essentials.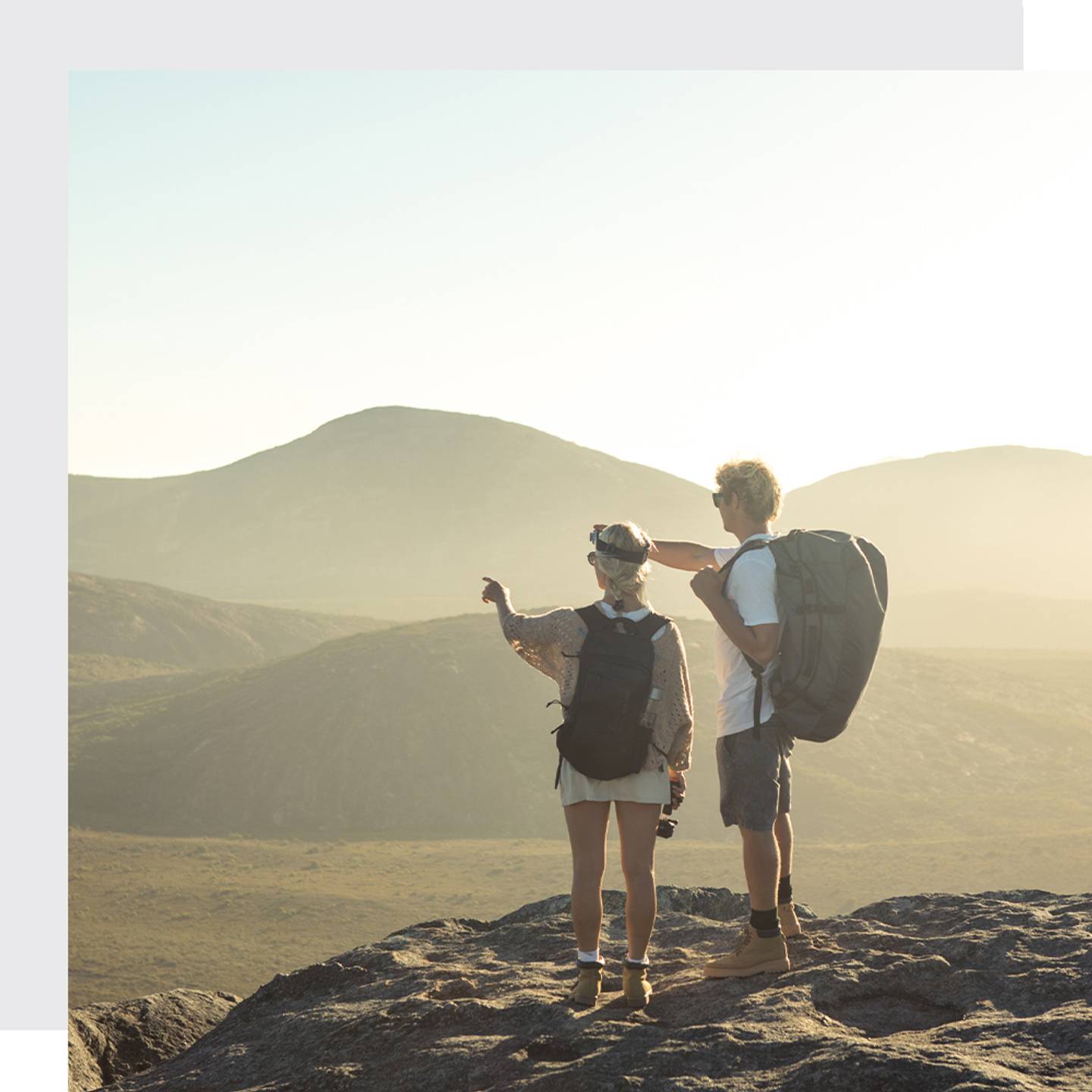 Built for the long haul
Heavy Duty & Travel Duffle Bags
Our versatile, heavy duty duffel bags will make hauling your gear a breeze. Want a bag that you can carry in different ways, is heavy duty yet lightweight? The travel duffel bag is the ultimate adventure bag ideal for rough and tough expeditions. The interchangeable handles can quickly and easily be changed from hand grip to backpack or single shoulder strap mode. Shop above to buy from our range of duffle bags online.