Tents and Tarps
Whether you are looking for a featherweight poncho-type shelter for a thru-hike, or an ultralight backpacking/bikepacking tent, or a surprisingly liveable multi-season home-away-from-home - Sea to Summit has you covered.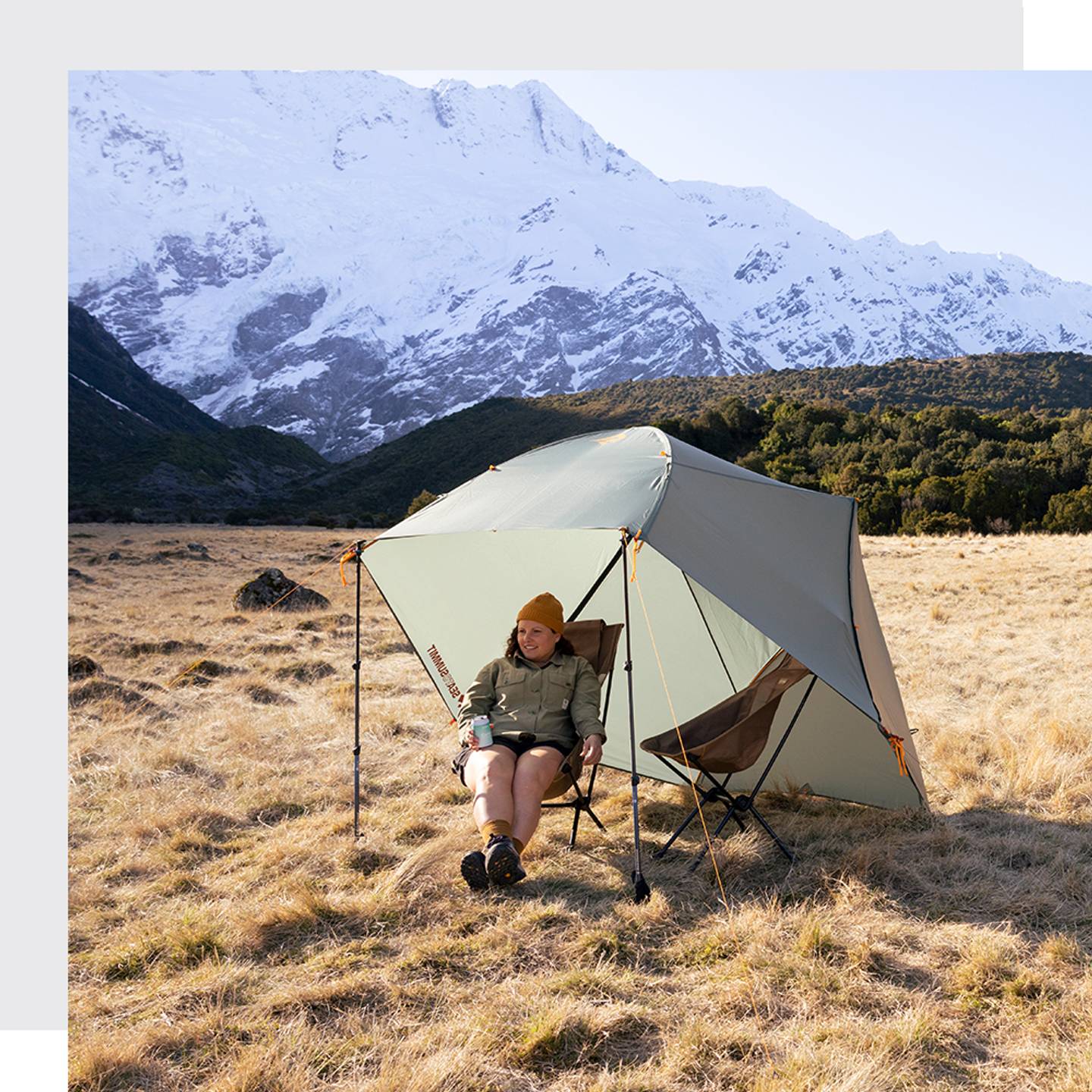 From Ultralight to Ultra-Livable
Camp Shelters and Tents
A shelter is a key part of your sleep system: Protection from winds, rain and external elements can mean the difference between getting a good night's sleep and holding out until dawn. Sea to Summit brings the kind of thoughtful design, lightweight materials and intuitive function to the realm of tents and shelters that you would expect from the Experts in Sleep.