Packing Cubes & Travel Organizers
Keep your gear safe and organized with our collection of lightweight packing cubes and stuff sacks.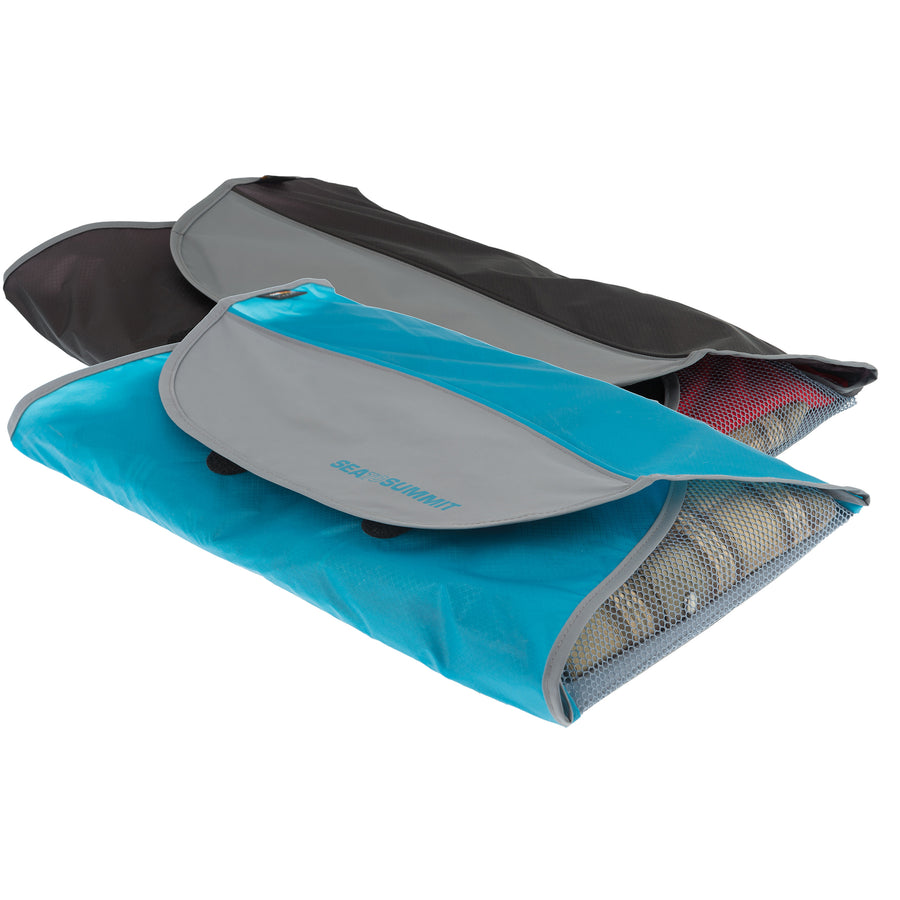 Shirt Folder
30% off
$24.71-$29.96
$17.29-$20.97
Be a savvy traveler
Packing Cubes & Travel Organizers
Slippery Ultra-Sil fabric and rounded corners allow these packing solutions to slide perfectly into spaces in your bags. When you unpack, you can quickly find specific items (and full-length zippers make it easy to access your gear).
Packing a bag using our Garment Mesh Bags, Packing Cells and Toiletry Bags is so easy, it almost feels like cheating.