Quick Dry Towels
From bathing to cleaning up camp, our collection of quick-dry towels are convenient, packable and machine washable.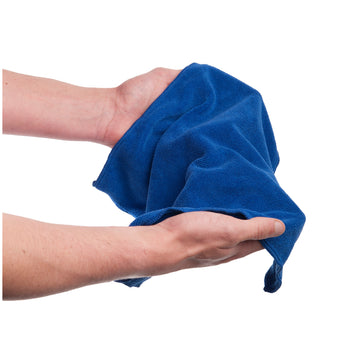 Tek Towel Wash Kit
Get notified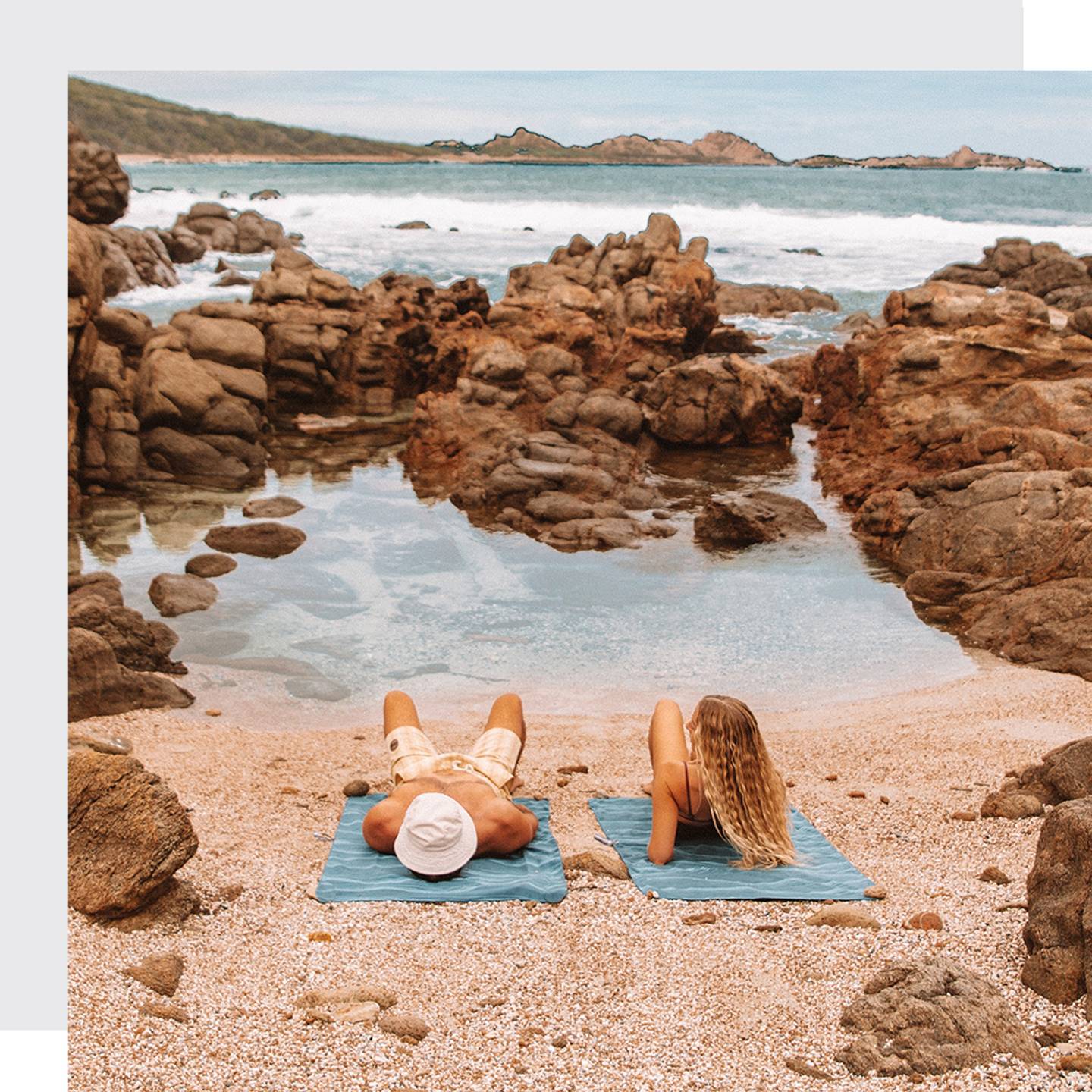 Travel can be hard. Carry a soft towel.
Quick Dry Towels
From ultralight and packable AirLite Towels to the terry-cloth finish touch-of-luxury Tek Towels, Sea to Summit offers multiple ways for you to dry yourself on any adventure. Upgraded for 2023 to include recycled fibers, these towels are as absorbent, as quick-drying and as soft as ever.
BLOG: HOW TO CHOOSE THE RIGHT TOWEL
Frequently Asked questions
What is the material?

Sea to Summit quick-dry towels are made of recycled polyester (minimum 80%) and - in most models - nylon.
What is a quick dry towel and how does it work?

Quick-dry towels are made of incredibly fine fibers with channels that absorb water by capillary action. The synthetic fibers then dry far more quickly than cotton.
How do you clean and store a quick dry towel?

Wash quick-dry towels separately for the first few washes (they are not color-fast dyed). No special soap is necessary, but avoid fabric softeners which reduce absorbency. Make sure the towel is dry before storage to avoid mildew.
Are quick dry towels for cleaning or bathing?

Both! Sea to Summit has a range of quick-dry towels from ultra-light to luxurious - perfect for cleaning and drying in all kinds of camp/travel situations.