A Study of Self: Methods and Madness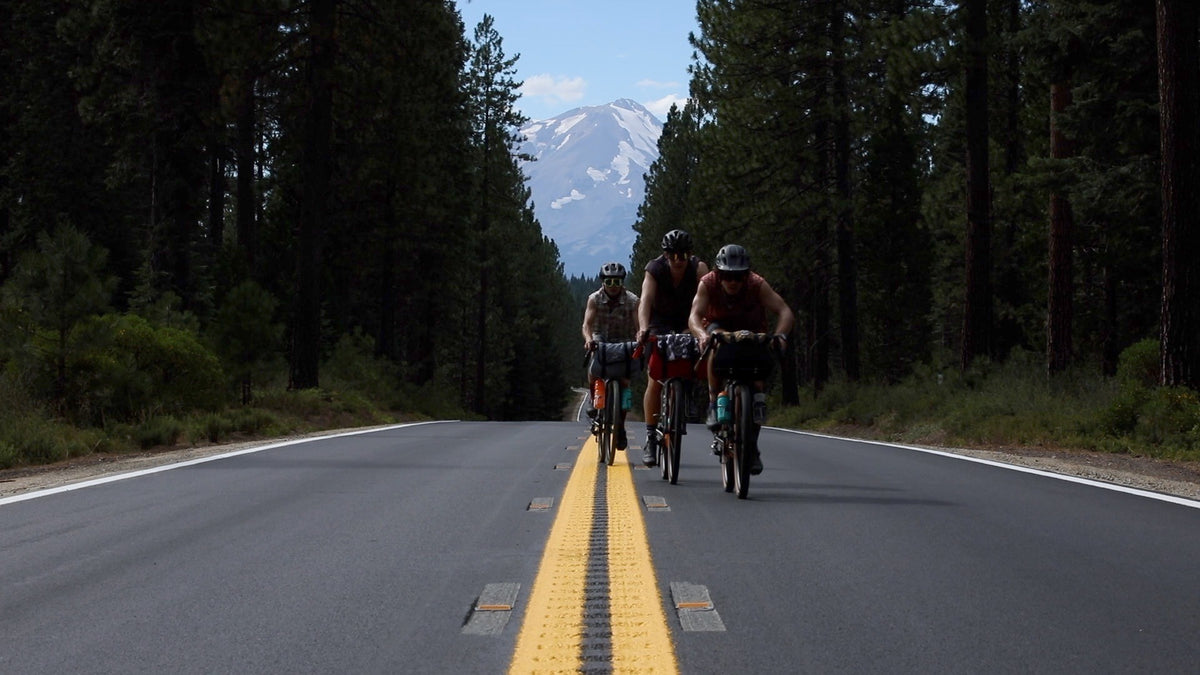 In the summer of 2020, we shared a project The Coyote Collective dubbed the Golden State Skyline, a self-supported, fastest known time attempt to link up all of California's 14ers. Now, we're pumped to share their short film documenting the journey, A Study of Self: Methods & Madness.
Hypothesis: The California 14ers could be linked up by bike in under 9 days, covering 800 miles of riding, 100 miles of running, and nearly 100K of vertical gain. In August 2020, we set out to test the hypothesis, starting from Mt. Shasta. Charlie, Jonny, and Connor rode their bikes, and Colin and Nick followed along in the van, filming and having an adventure of their own. We didn't know how things would unfold, only how hard we'd worked to make it all come together, and how much fun we were having figuring it all out with our best friends. We were field testing our lives — planning out a route and diving headfirst into bikepacking. We were taking a chance on something we believed in.
Was our hypothesis correct? Did we break the speed record and find fame and glory? Check out our scientific beatdown in the first film project from The Coyote Collective, "A Study of Self: Methods & Madness."