Why Camping Could Cure Your Insomnia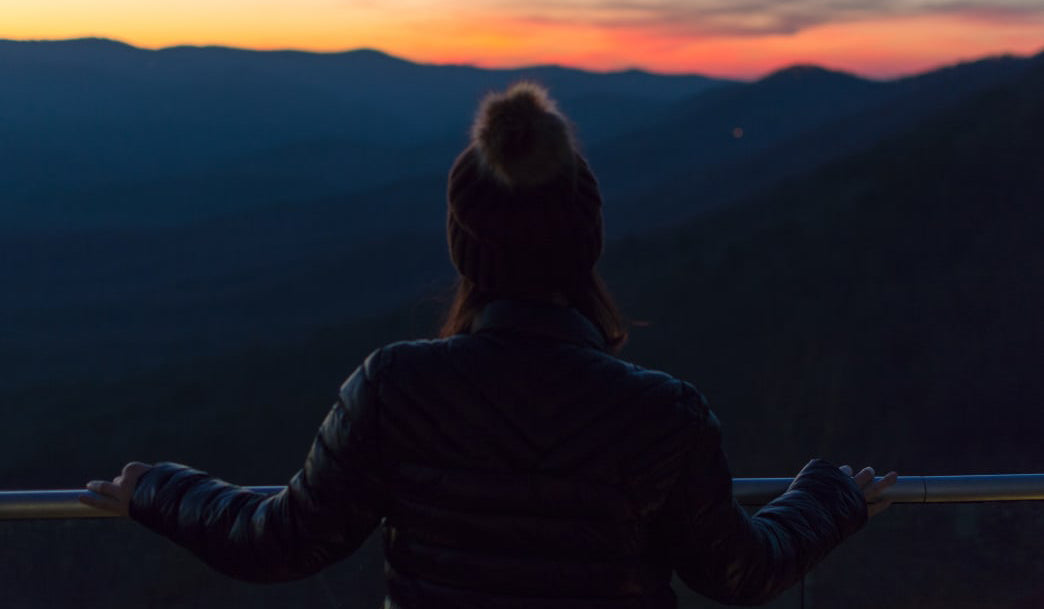 Not getting a good night's sleep can wreak havoc on your entire day. And when you are unable to catch some good zzz's for a long period of time it can have dire consequences on all aspects of your life. There are a lot of sleeping aids, techniques, and medications on the market to help when insomnia strikes. But, did you know that something as simple as sleeping outside can help you get a better night's sleep?
Researchers at several universities have published peer-reviewed reports documenting the value of sleeping in natural, open-air environments. Kenneth Wright, an integrative physiology professor at Colorado University, Boulder, is one of the most frequently cited researchers on the subject of sleep and natural light. In one of his recent studies, Wright and his team found that artificial light in indoor environments can disrupt your circadian rhythms—also known as your natural sleep/wake cycle. They tell you when to sleep and when to wake up.
When these cycles are disturbed, you will find yourself feeling less energetic and even tired all the time. Sleeping outside and using only natural light for as little as a weekend can help reset your internal clock and leave you feeling more energetic and rested.
What better way to sleep outside than to head out for a weekend of camping? Camping has always offered a variety of benefits that make outdoor lovers head outside again and again: sleeping under a blanket of stars, breathing in fresh air, leaving the noise of the city and life behind. For many, camping is a great way to become one with nature, take a deep breath, and reset. Now you can add yet another advantage to camping's many benefits: better sleep.
If you are feeling like your sleeping habits need some help and your body could use some more rest, it may be time to head outdoors for a few days and nights of fresh air.
One thing to consider before you depart for that campsite, however, is how you will sleep in the woods. Research shows the importance of natural light, but don't overlook the value of a comfortable sleep system: a sleeping bag, sleeping pad, hammock, etc…
Everyone sleeps differently and has their own perspective on what makes for a comfortable night's sleep. The variety of camping sleep system options these days makes it possible for most people to find something that is not only affordable but comfortable for a night under the stars. The following set-ups include a range of options to fit a variety of needs on the trail, in a campsite, or even in your own backyard to help you create a comfortable, peaceful environment that can guarantee a good night's sleep.
Let's start with tents and accompanying sleep options for them. Tents range in size and price, and you can find anything from an ultralight shelter to a multi-room tent that houses many people. They all come in a variety of prices. You just want to make sure that whichever shelter you choose fits the adventure you are going on—your local outfitter can help you decide what is best for your next excursion.
Once you have your shelter figured out, it's time for the sleep set-up. You can go for full-on comfort or something ultralight. Whichever route you choose, just be sure to remember to factor in weight. The more comfortable you are, the heavier your gear tends to be, so considerations around car camping versus hiking into the backcountry need to be recognized as you make your sleep system decisions.
Regardless of what level of comfort you are going for, your sleep system will most likely be comprised of a sleeping bag, sleeping pad, and some sort of pillow. There are a lot of things to consider when buying each of these. Sleeping bags come in different materials, different styles, and with a range of temperature ratings. Sleeping mats, or pads, range from featherweight backpacking-specific models weighing less than a pound to double sized self-inflating models that make cuddling under the stars with your partner a memorable night. Pillows can be as simple as sleeping on a rolled up ball of clothing to a much more plush option that is self-inflating and guaranteed to not slip off your bag in the middle of the night. Staff members at your local gear shop can help you make the right decisions based on personal preference and your adventure plans.
Another option to the full sleep system is a hammock. They are easy to set up and come in ultralight versions. You can also build them out with quilts and liners to make them as comfortable and warm as you like.
It doesn't matter if you choose a tent or a hammock, an ultralight kit or a luxurious set-up, it's getting outside for even a few days at a time that will help make the most difference in your life. The infusion of natural light back into your world and the fresh air in your lungs will help push the reset button in your body and mind and bring you better sleep and a healthier existence.
Written by Lou Dzierzak for RootsRated in partnership with Sea to Summit.