Packing Electronics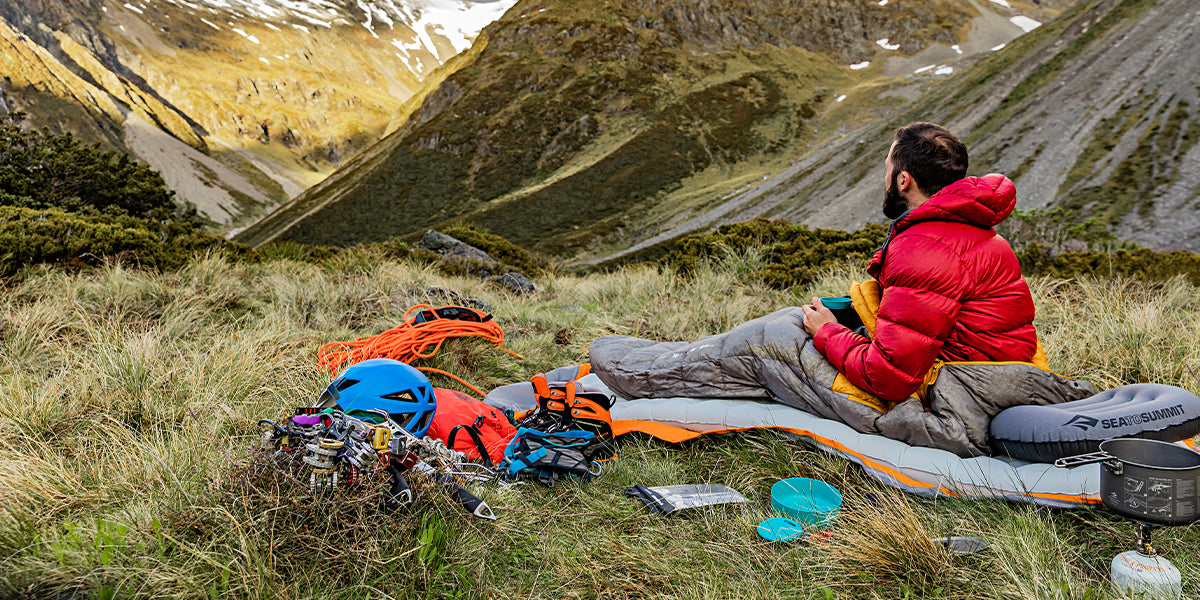 What precautions should I follow before packing my GPS/camera/cell phone in a dry bag/TPU accessory case?
Most important - be aware that no roll-top dry bag (regardless of manufacturer) is waterproof enough for problem-free storage of sensitive electronic devices. If the dry bag should be submerged, water will eventually seep through the roll-top closure. A very small amount of moisture is sufficient to permanently damage or destroy electronics.
Pro tip: If you are going to take electronic devices into very wet environments, double-bag the device: pack it into one dry bag, roll and click the roll-top closure, then pack this into a second (larger) dry bag, and roll and click this closure.
Make sure that the outer dry bag is robust enough for use in a paddling environment. We do not recommend our featherweight Ultra-Sil Dry Bags for river, ocean, or any external use.
Also be aware that condensation can form inside a waterproof enclosure. If you are using a dry bag, the air which will be trapped inside it when you seal the roll-top closure will contain moisture vapor. If the dry bag is then exposed to a cooler environment (which is often the case on the water) this moisture vapor will condense inside the dry bag – i.e. it will turn back into liquid moisture. Because of the possibility of condensation, it's a good idea to pack a desiccant (such as the silica gel packs which come in the original packaging with electronics) into the dry bag. This tip applies to other forms of waterproof enclosures including hard-shell cases. 
If you are looking for a simple, lightweight, flexible storage system for electronics which is submersible, we would recommend the TPU Accessory Cases or TPU Waterproof Cases for SmartPhones.  All of these products use a triple fold/double-Velcro closure, and the slightly 'tacky' TPU film sticks to itself creating a simple watertight seal. The Case for Smartphones also has an additional ziploc® closure for extra protection.  Properly sealed, all of the TPU products are waterproof enough for boating use – they are tested to a pressure equivalent to 10 meters of submersion for one hour, earning an IPX8 rating; and away from the testing laboratory, the closure does not 'pop open' in real-world use.
As waterproof as the TPU products are, the above caution regarding condensation still applies.
If you have questions about storing electronics in wet environments, reach out to us here.