Sleeping Bag Liners
A sleeping bag liner is your next-to-skin layer. Whether you're looking for a cotton, silk, or fleece liner, this essential layer can wick moisture, add warmth, and keep your sleeping bag clean.
Premium Silk Travel Liner
25% off
$119.95-$199.95
$89.96-$149.96
$69.95-$72.95
$52.46-$54.71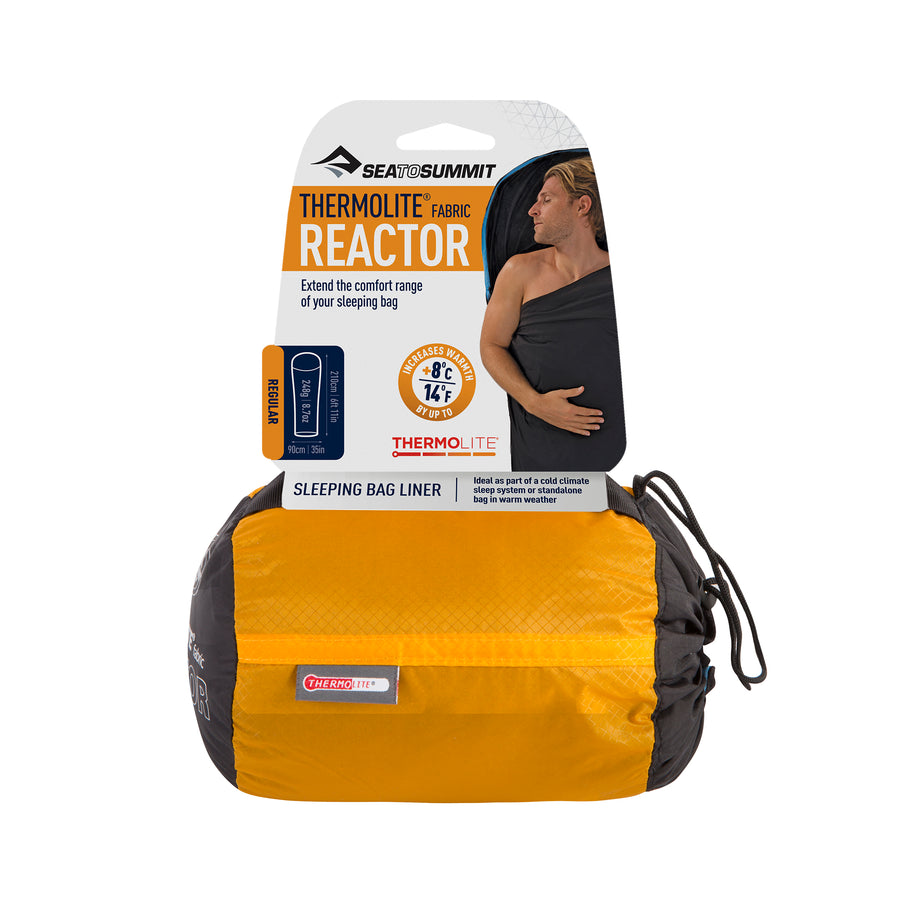 Reactor Liner (adds up to 14°F)
25% off
$74.95-$79.95
$56.21-$59.96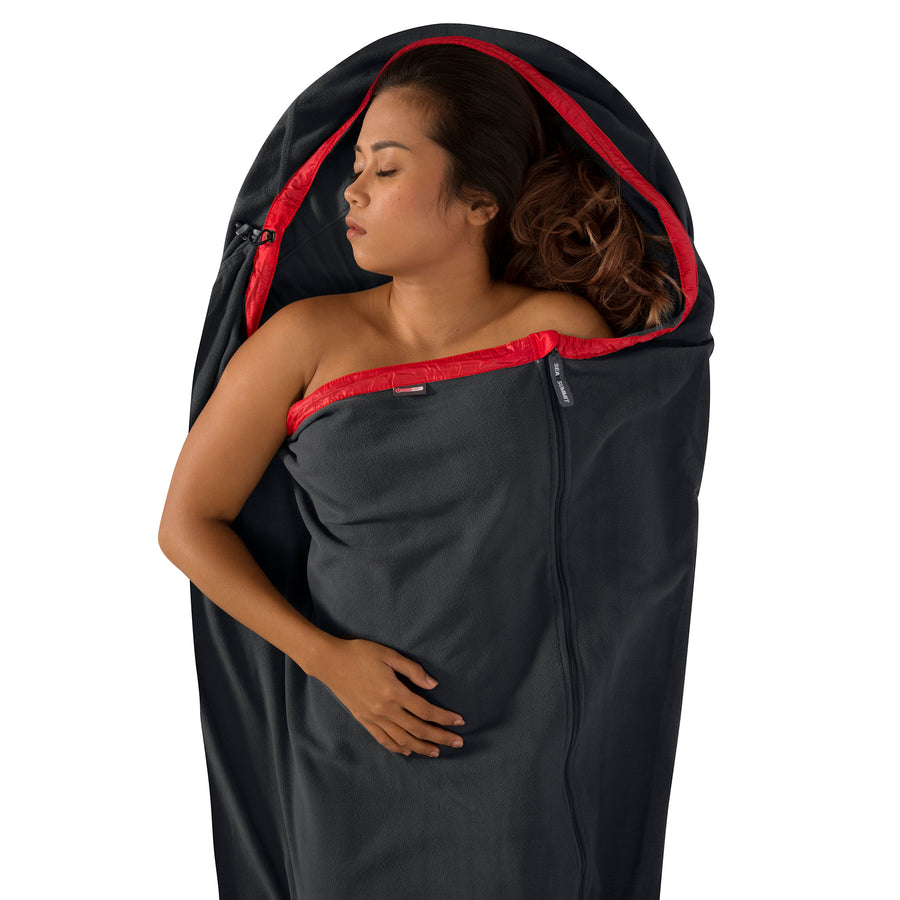 Reactor Fleece Liner (adds up to 32°F)
Get notified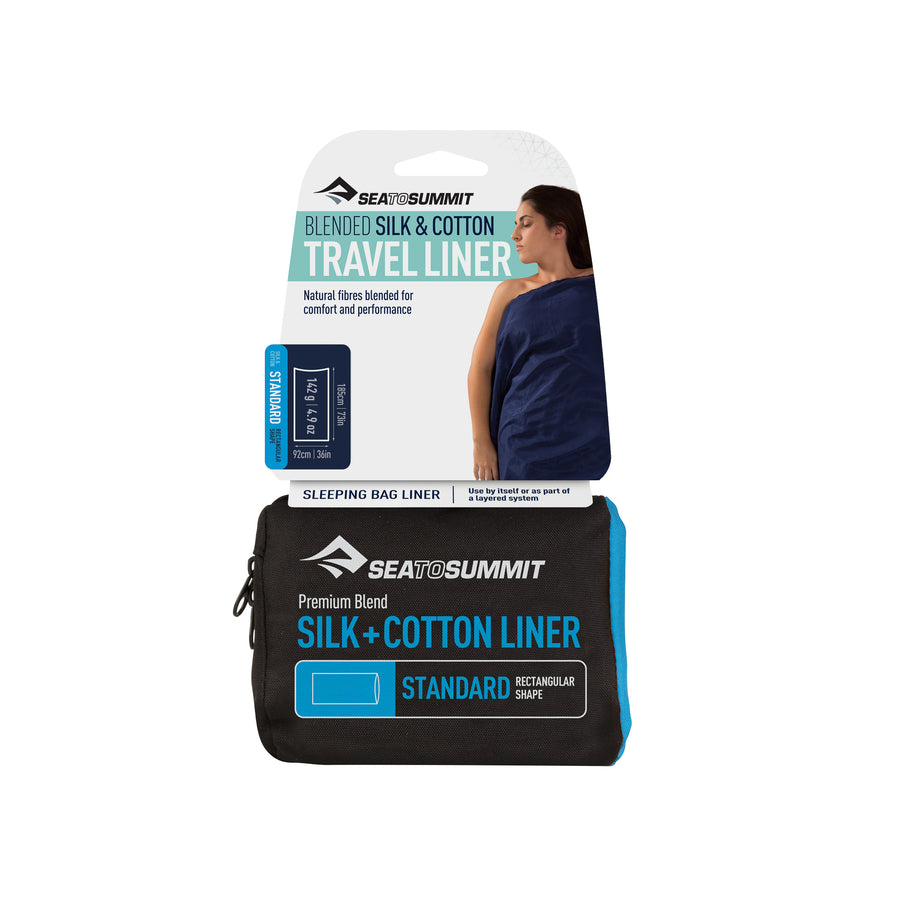 Silk-Cotton Blend Travel Liner
25% off
$84.95-$94.95
$63.71-$71.21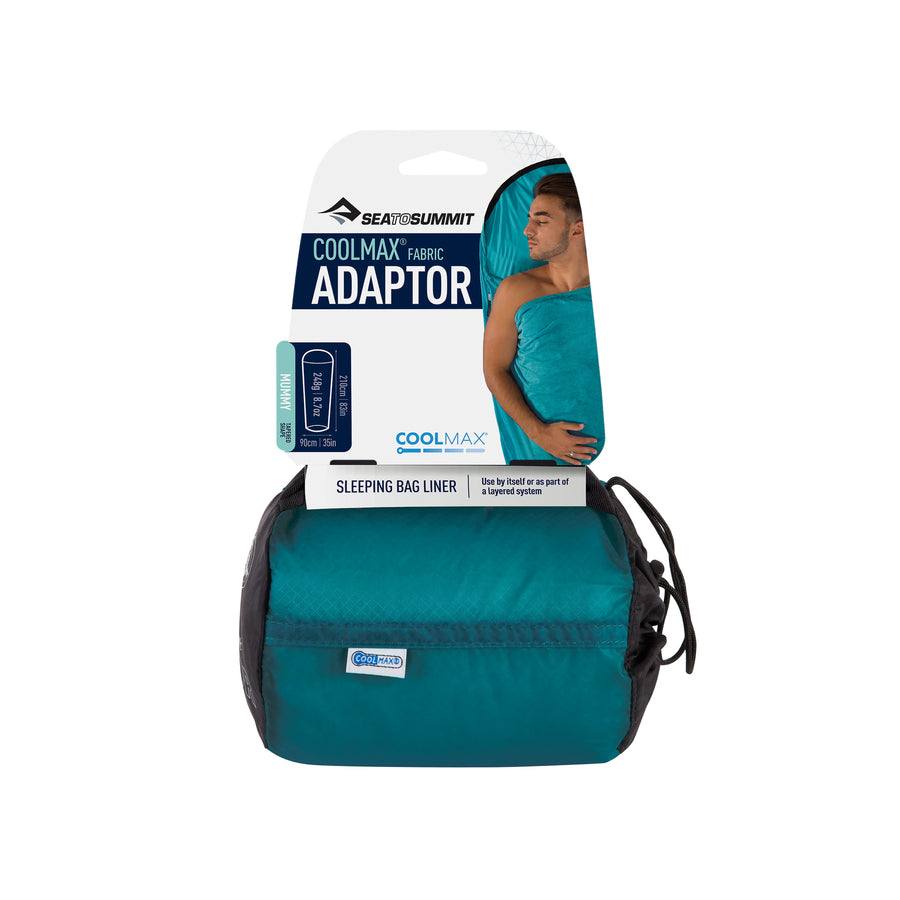 Adaptor COOLMAX Liner
Get notified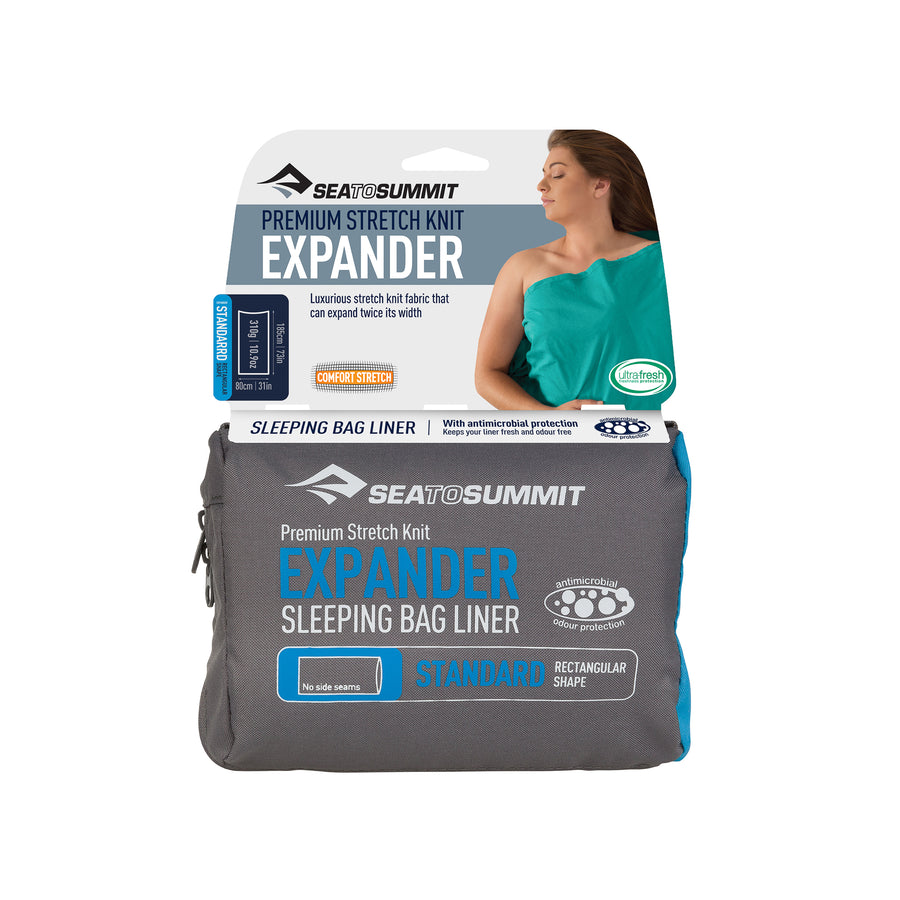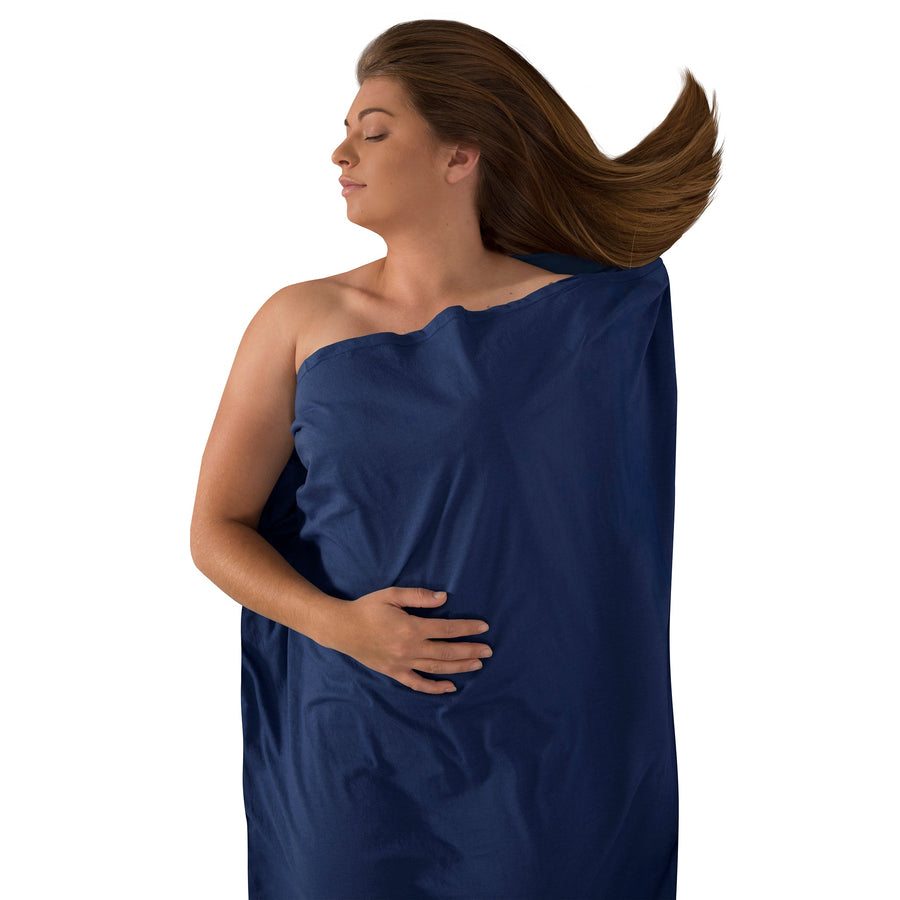 Expander Travel Liner
25% off
$29.95-$36.95
$22.46-$27.71
Bundle Up with 30% Off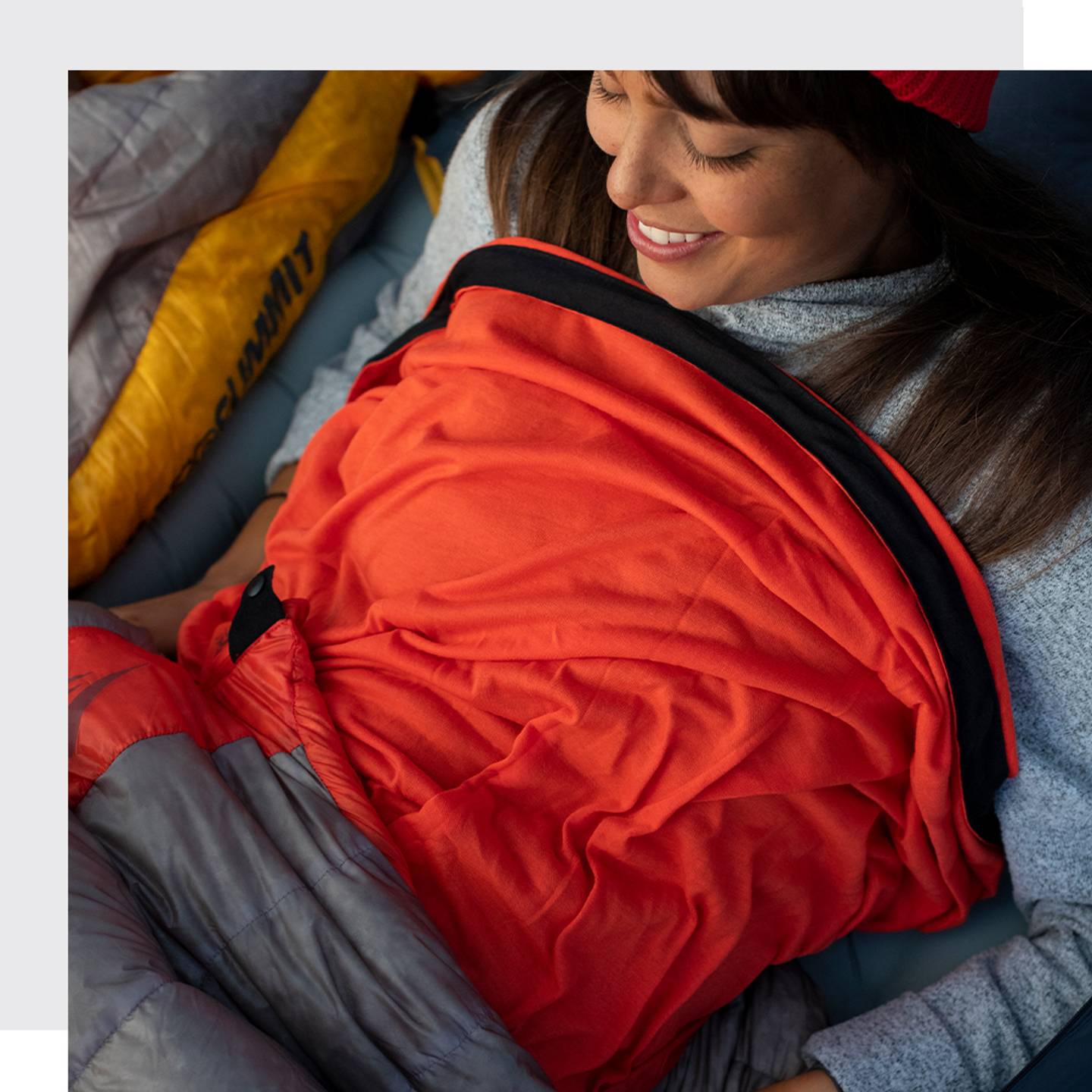 Your next-to-skin sleep layer
Silk, Cotton & Fleece Sleeping Bag Liners
Use one of our award-winning sleeping bag liners to boost warmth, wick moisture or simply keep your sleeping bag cleaner for longer. A sleeping bag liner can significantly raise your hygiene standards on longer trips—and stop dirt and grime from getting into the insulation of your sleeping bag and causing havoc.

A liner is a great way to protect your investment – using one on every trip will significantly cut down on the number of times you need to wash your sleeping bag. Most of our liners are easy care fabrics that can simply be machine washed.
Sleeping bag liners like our bestselling THERMOLITE Reactor Extreme are designed to add warmth to your sleep system in colder conditions. They're a great way to extend the temperature range of your sleeping bag. Comfort is key when choosing a sleeping bag liner to complete your sleep system.
Our sleeping bag liners come in a range of soft fabrics to suit everyone—from silk and cotton sleeping bag liners, to fleece and stretch-knit. They also come in a range of shapes, lengths, and sizes – whether you are backpacking, comfort camping or traveling, we have the perfect liner for you Choose a mummy shaped liner to save weight on lightweight hikes or opt for a double silk travel liner for questionable hostel beds. Sea to Summit liners are the hygienic, packable, comfortable next-to-skin layer that helps you sleep soundly.


BLOG: HOW TO CHOOSE A LINER
Frequently Asked questions
What is a sleeping bag liner?

A liner is a layer used inside a sleeping bag to keep the bag clean and enhance performance or is used as a hygienic bedsheet when you're traveling.
What is the point of a sleeping bag liner?

A liner keeps your sleeping bag clean. It can also manage moisture when it's warm & humid (Adaptor, Silk) or add warmth when it's cold (Reactor).
What's the difference between silk liners and other liners?

Silk sleeping bag liners are light, compact and wick moisture well - great for travel.

Adaptor Coolmax sleeping bag liners are stretchy, easy care and wick moisture very well.

Reactor Thermal sleeping bag liners are stretchy, easy care and add warmth to a sleeping bag.
Does the liner have to be the same size as your sleeping bag?

The sleeping bag liner does not have to be the same shape as the sleeping bag - a knitted liner (Adaptor, Reactor) has so much stretch, it fits any shape.
How do I store my sleeping bag liner?

No special care is needed for liner storage (except making sure the liner is dry beforehand).