Buckles, Straps & Tie Downs
Buckles, straps, and tie downs keep your prized gear safe and secure wherever adventure takes you.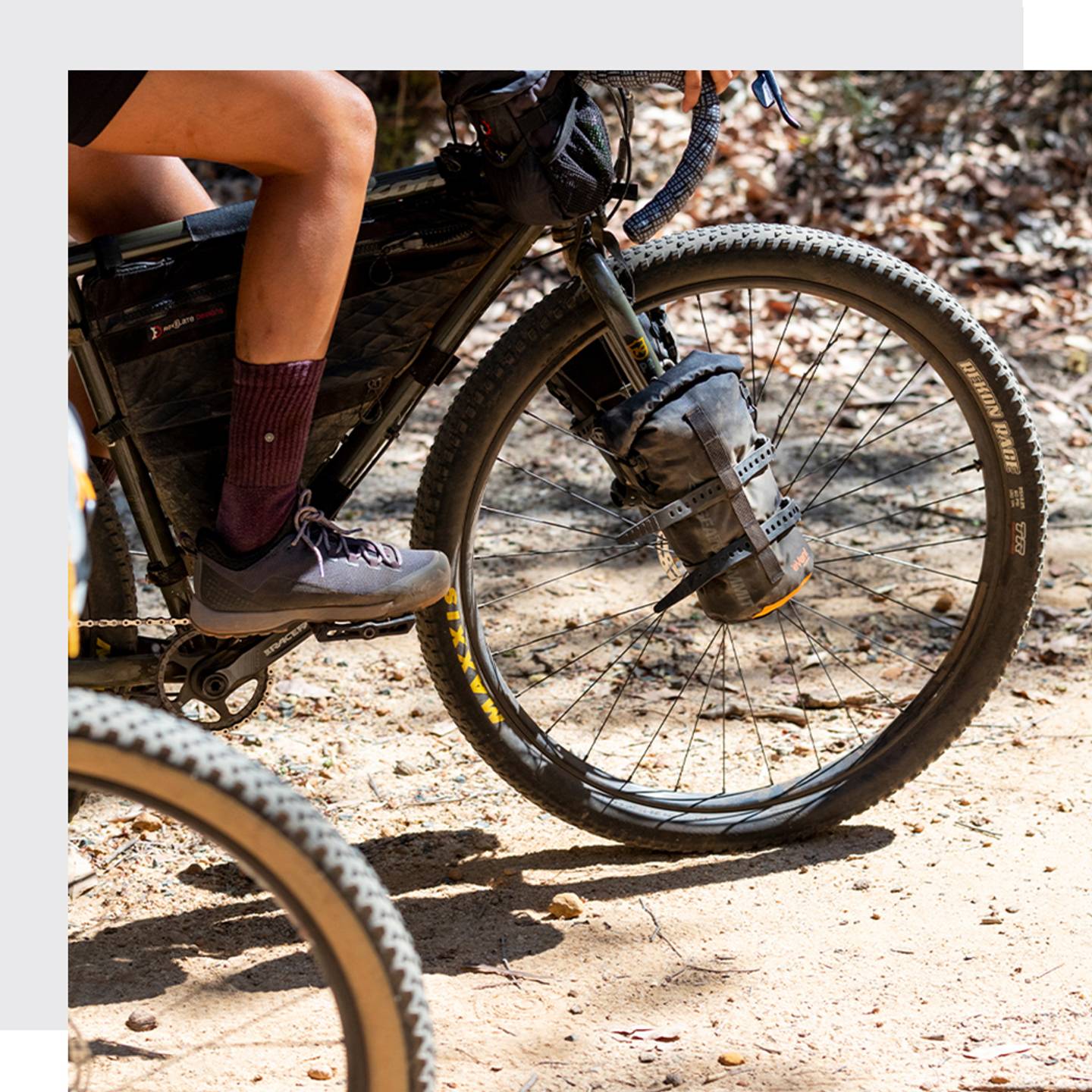 Better by design
Buckles, Straps & Tie Downs
Engineered to make your life simpler and keep your gear securely attached, our lineup of Accessory Straps,Tie-Downs and Field Repair Buckles feature high-quality materials and innovative, functional design.
A hook-release on an accessory strap? A buckle that can be replaced permanently with just a screwdriver? A stretch strap that has the buckle co-molded into the TPU strap? Who thinks of things like this? We do.
BLOG: WHY BIKEPACKERS LOVE STRETCH-LOC STRAPS